Connect Funnelkit To Apps & Plugins You Love

Create an ecosystem such that an event in one app or plugin can trigger an action in the other.

Get FunnelKit Now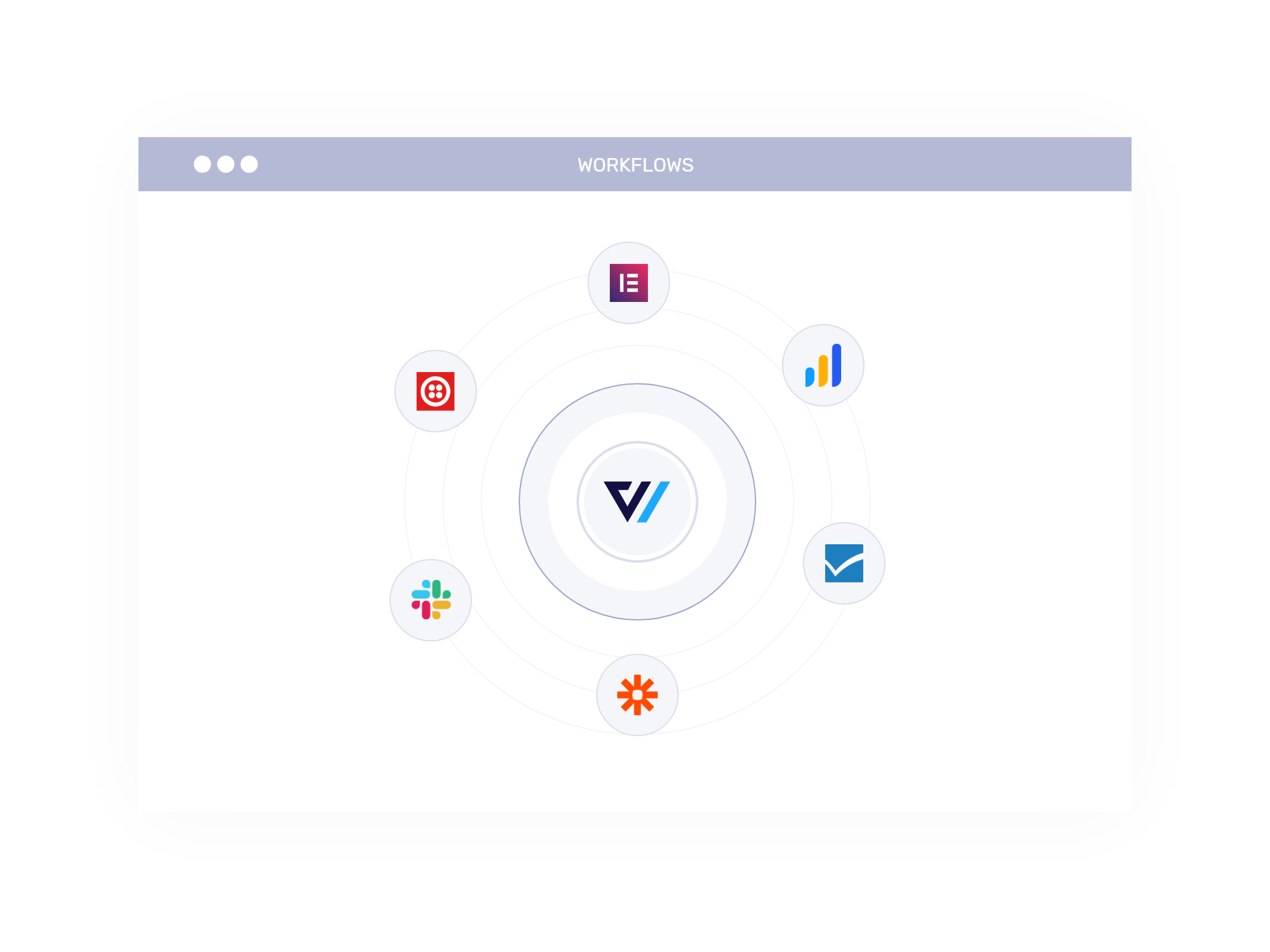 Personalize User Experiences With Automated Workflows
Extend the capability of your marketing automation platform by connecting with apps & plugins you use.

When a Form Gets Submitted

Connect your form builder plugin to FunnelKit. When a form gets submitted, add a tag, generate a personalized coupon code and send welcome email.

When a Student Enrolls in a Course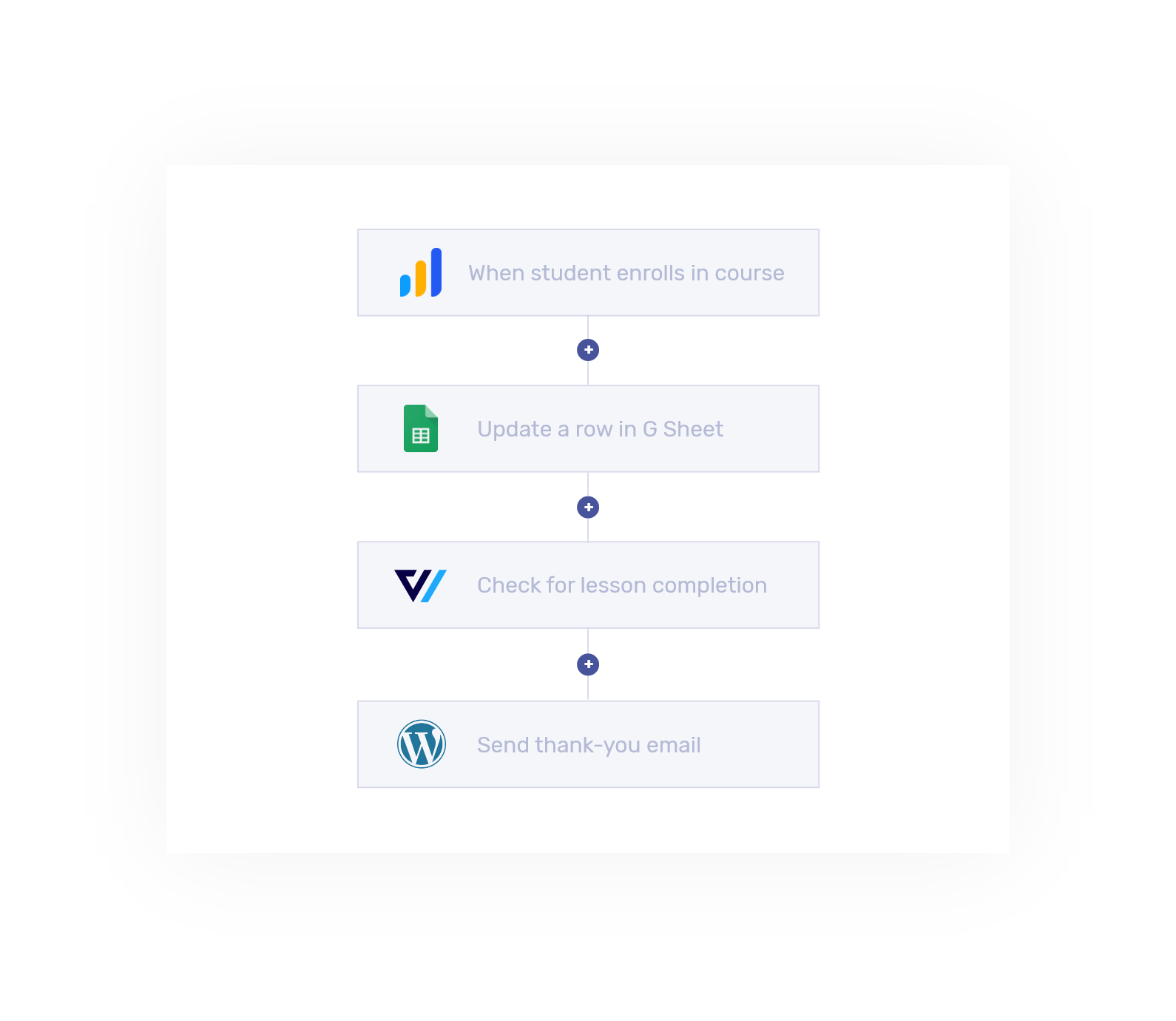 Connect with LearnDash such that when a student enrolls, update Google sheet row, check when lesson is completed - send email to congratulate.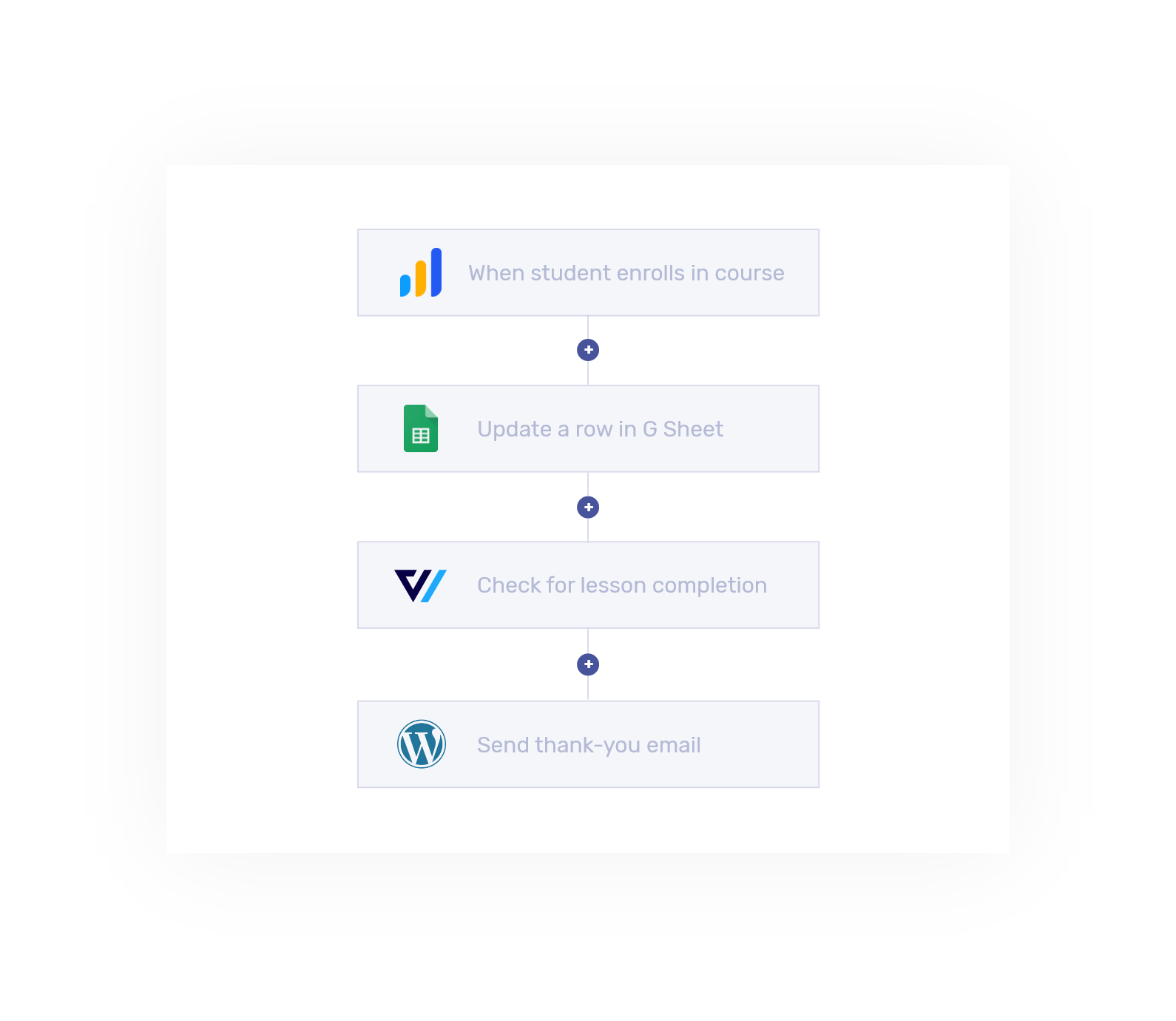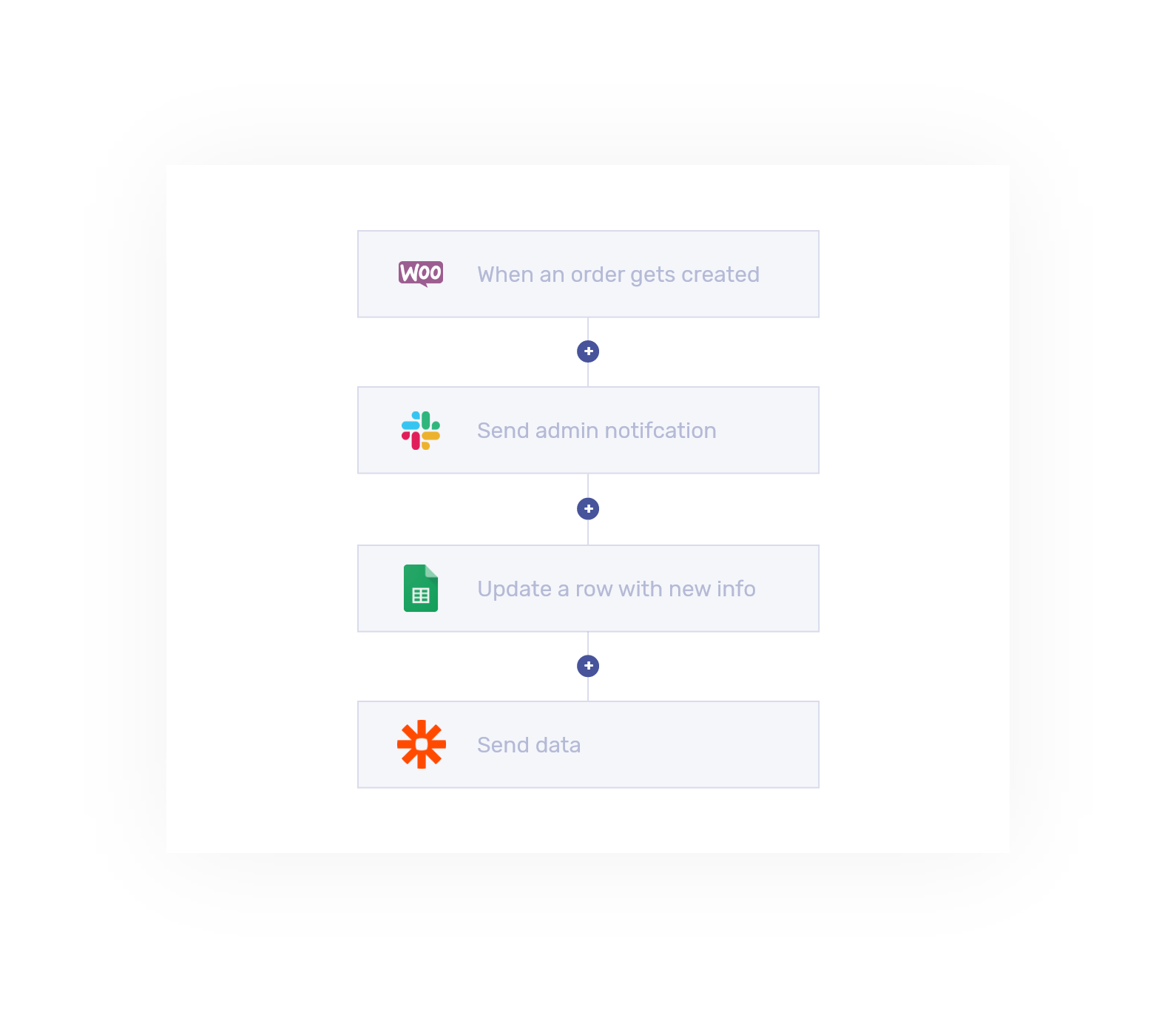 When an Order Gets Created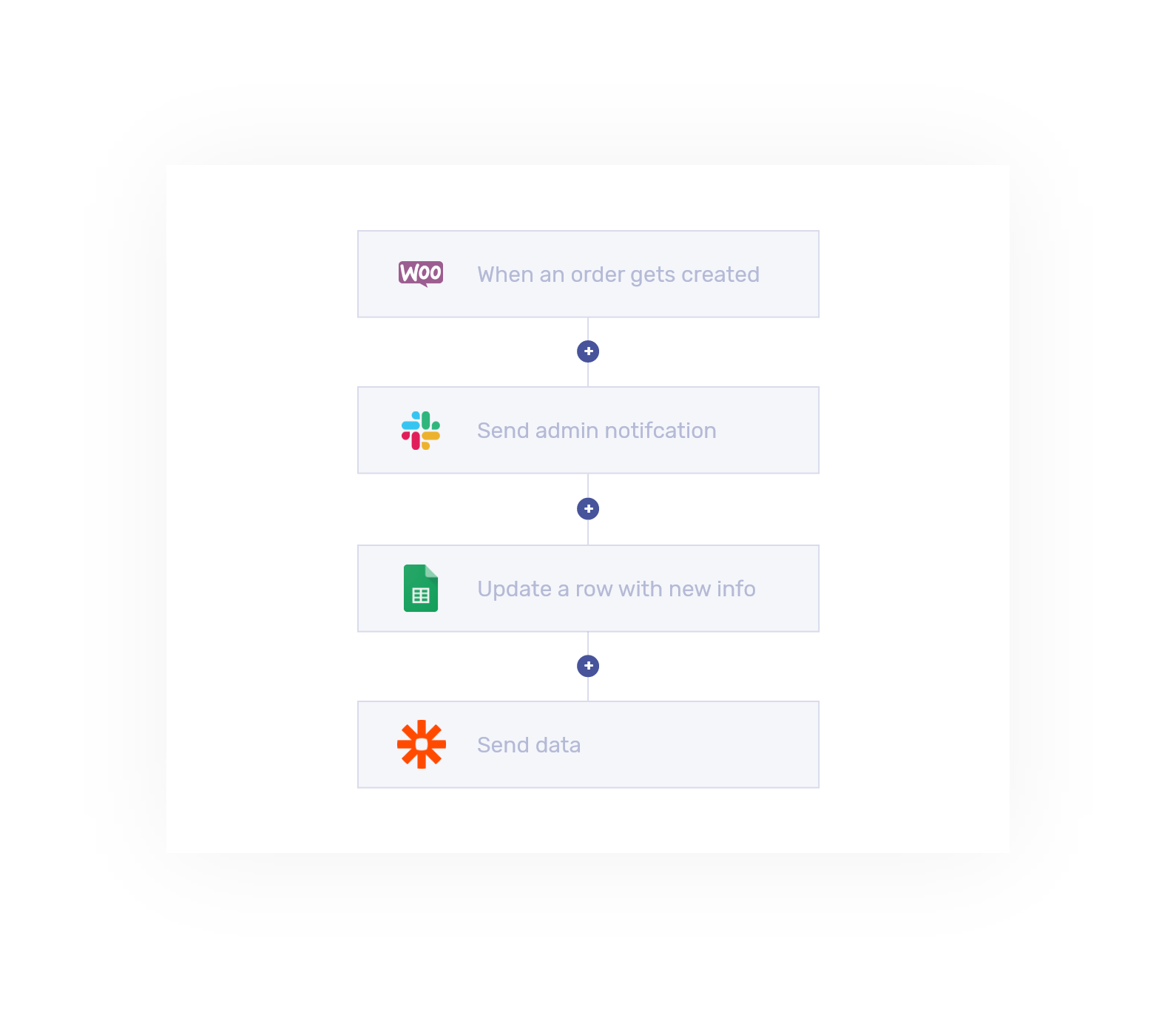 When order gets created, get notified over Slack with details about the new customer, update Google sheet with order details, send data over to Zapier for more.

When Membership Level is Upgraded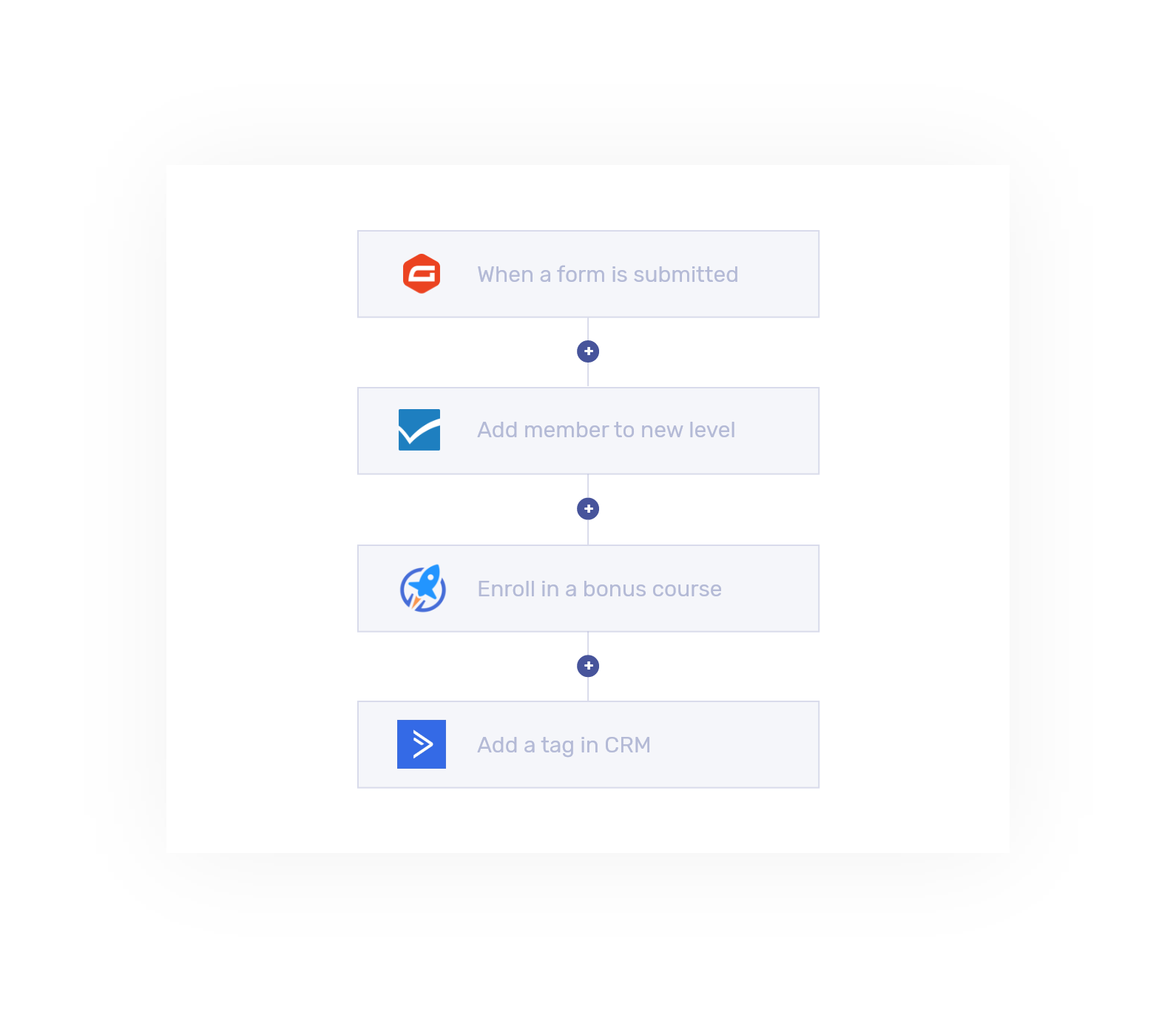 Upon a form being submitted, add the user to a new membership level. Further, enroll them in a course associated with the new level and add a tag in your CRM.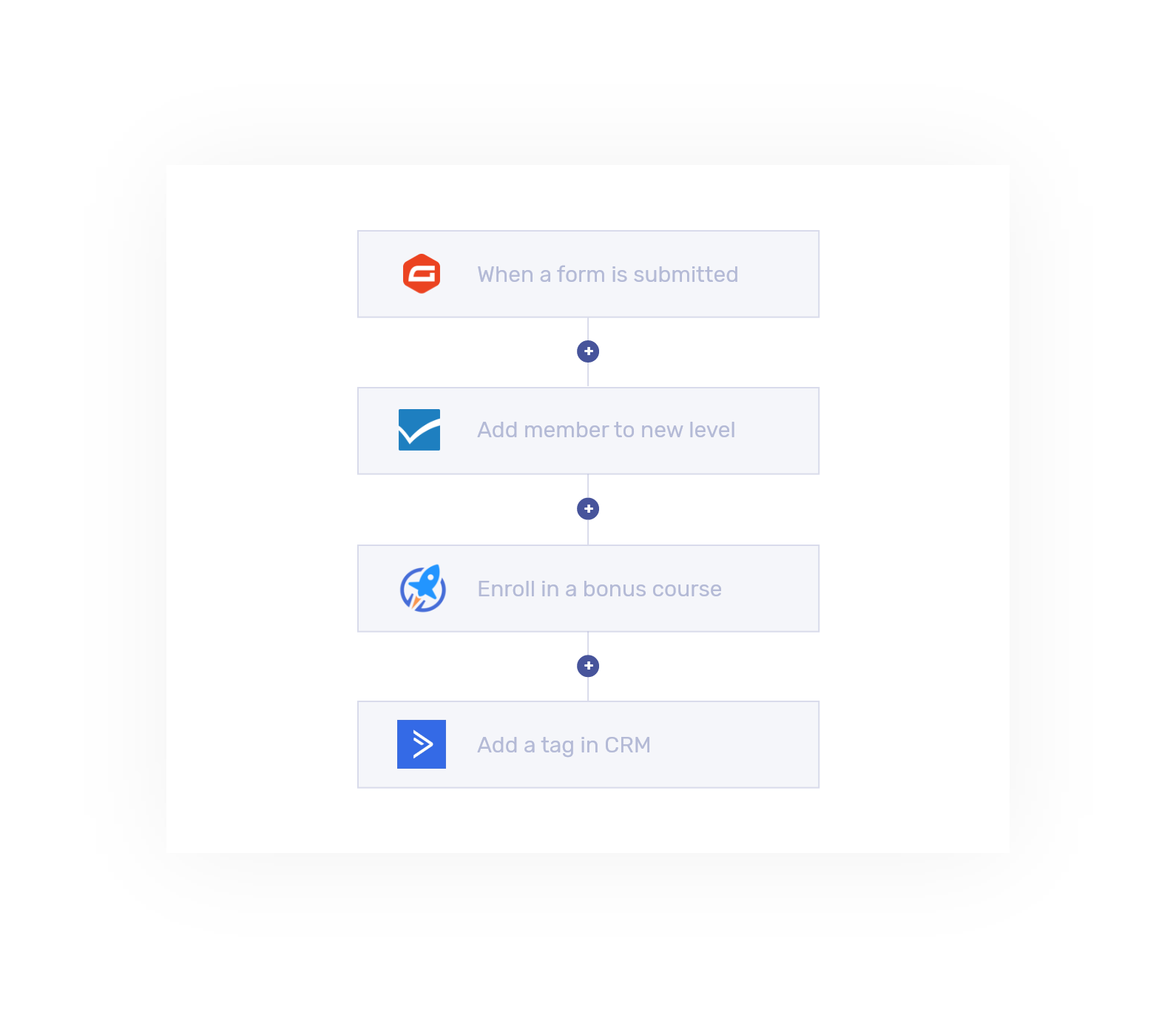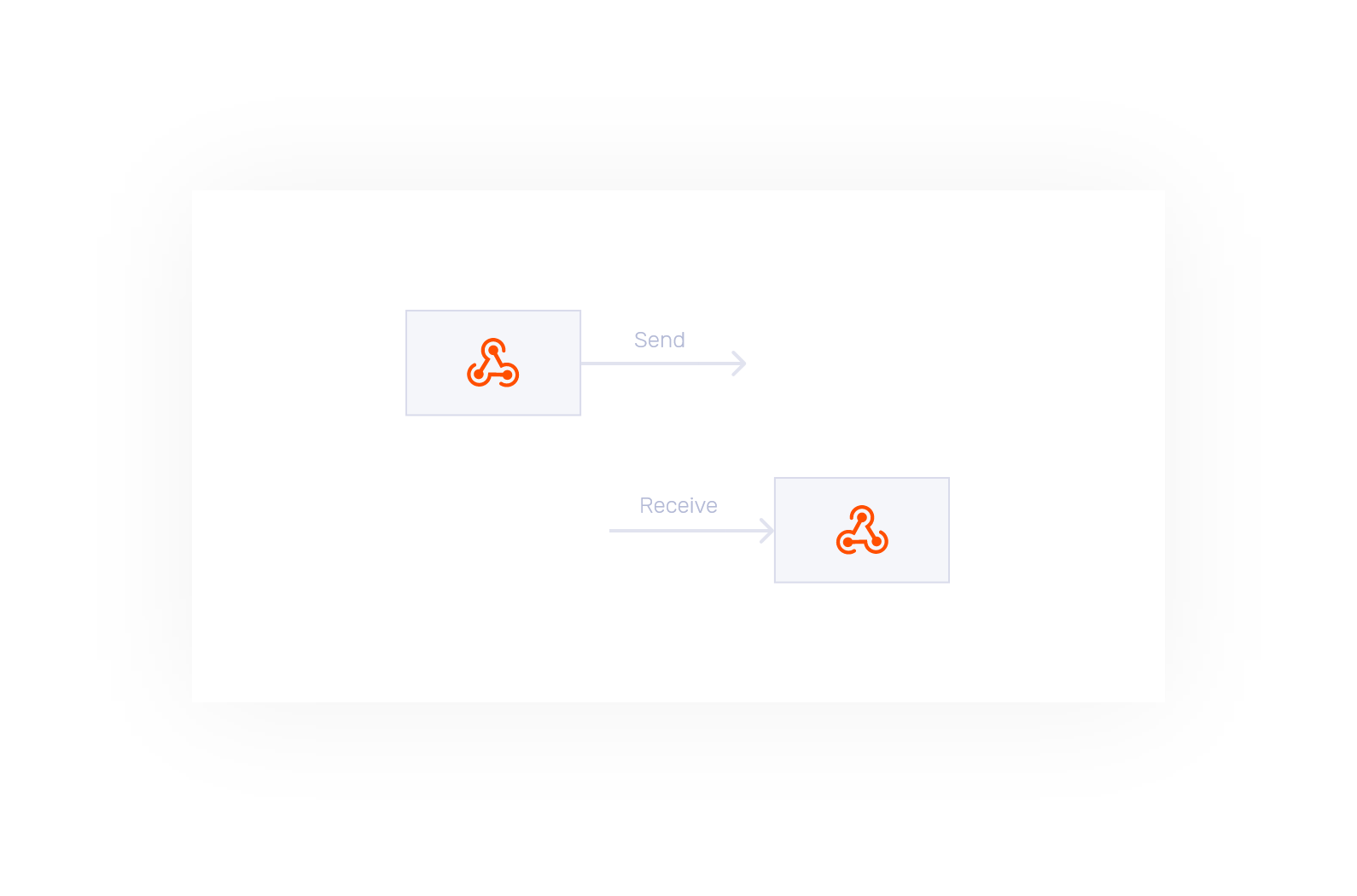 Connect Your Apps and Automate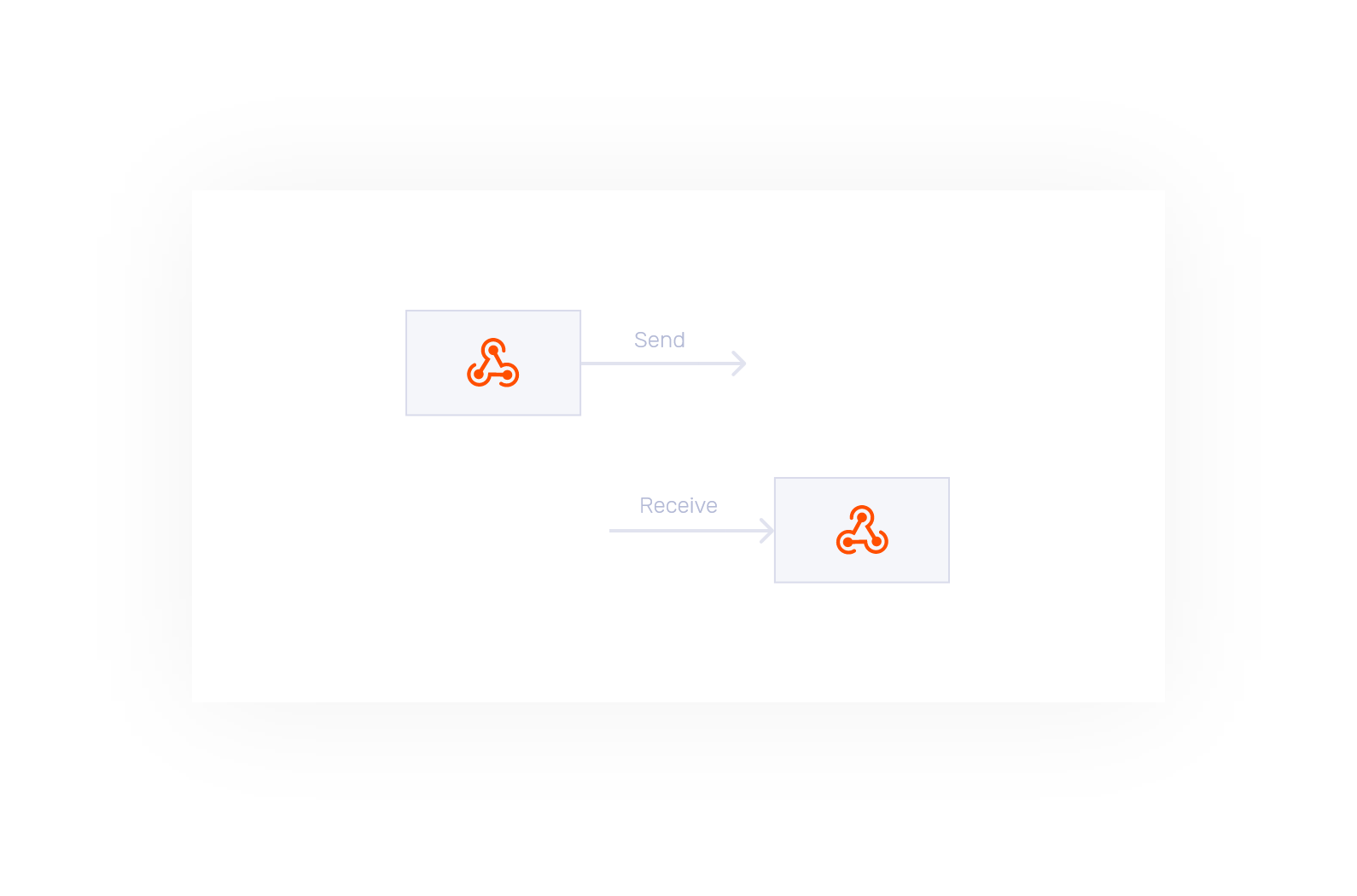 Send and receive data from any third party app using our powerful yet simple Webhook system.

"Using to Collect Data on Google Sheet"

I've been using FunnelKit Automations for 24 hours and so far recovered 20% of my average daily revenue. I'm using SMS and email for cart abandonment automations, both work flawlessly. I'm also using the option to collect data on a Google sheet. I compared my website's loading speed with and without FunnelKit Automations, it didn't affect the load time all that much! Very happy with the product so far.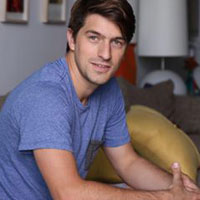 Borja Obseso

Founder, CreativiU Elite

FunnelKit Automations Integrates With Over 100+ Apps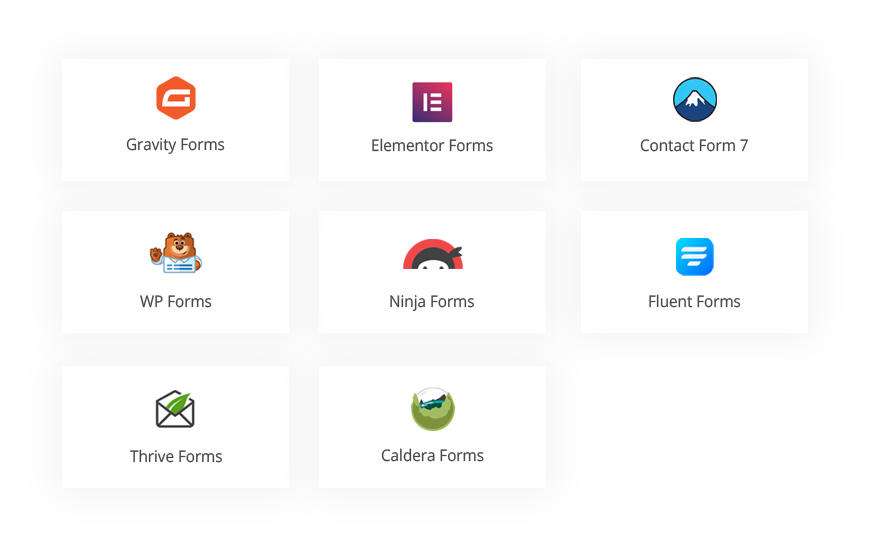 Forms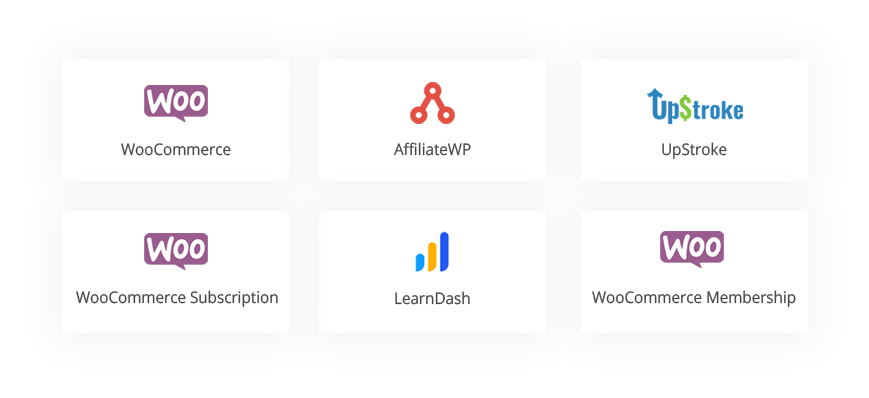 eCommerce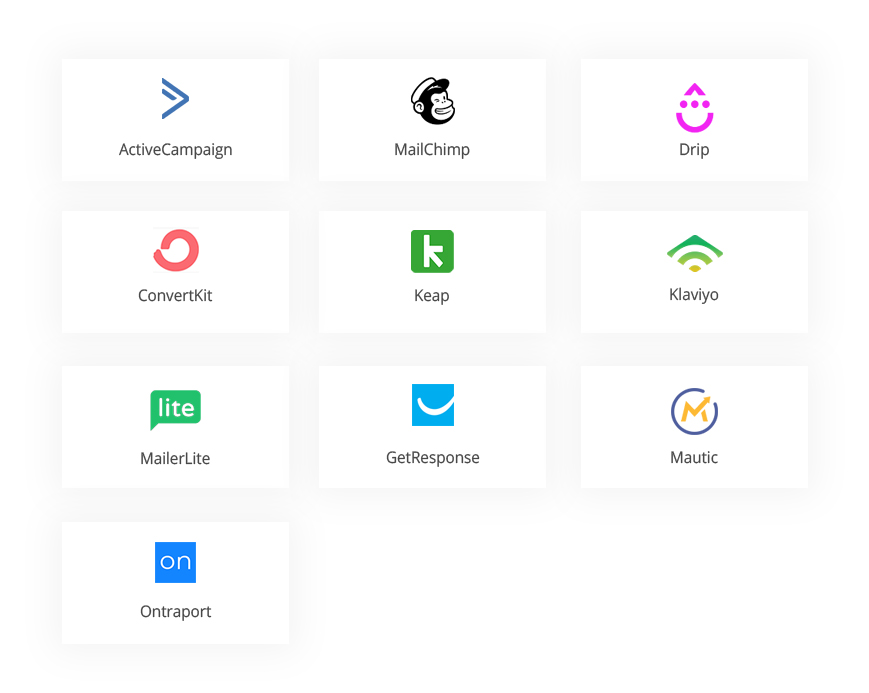 CRMs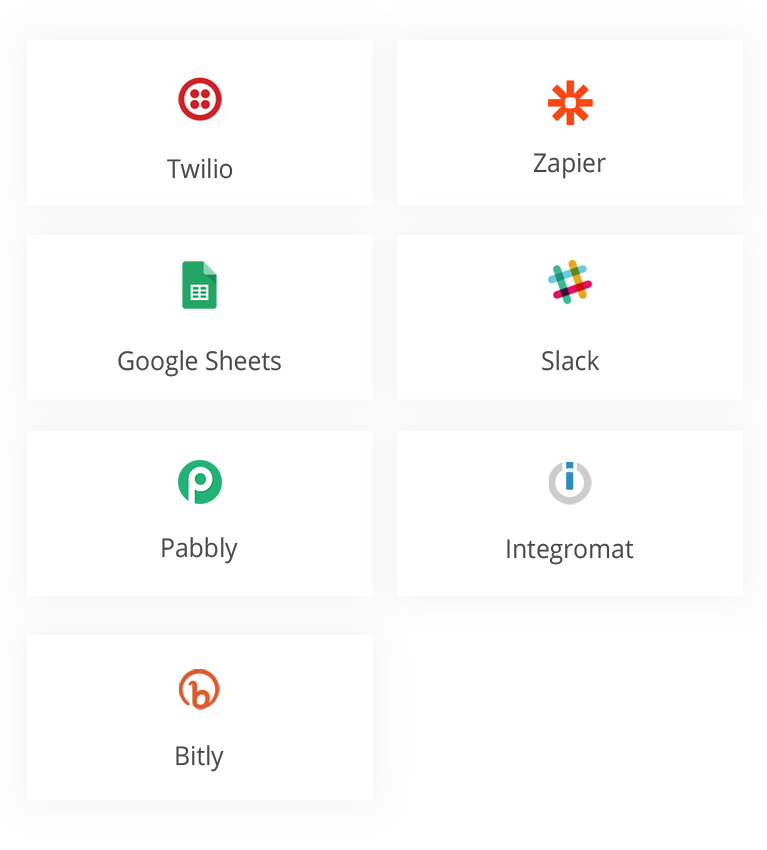 Communication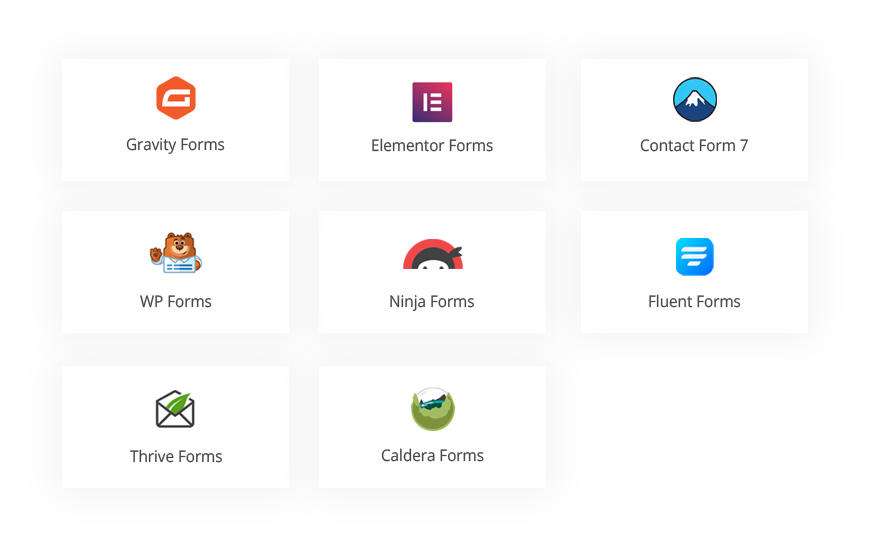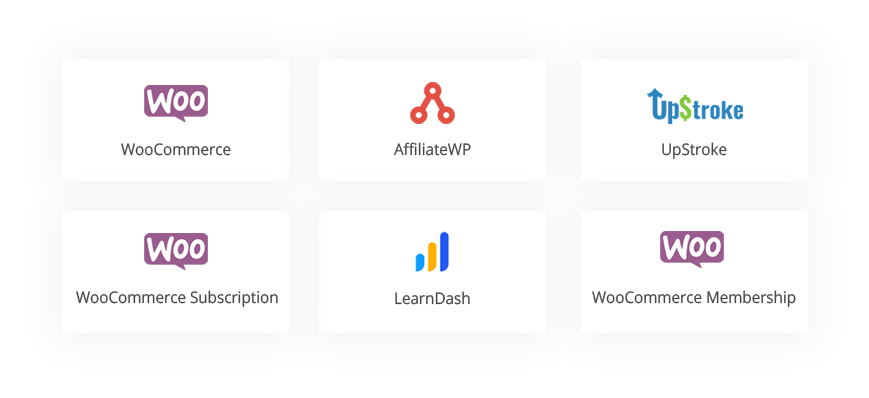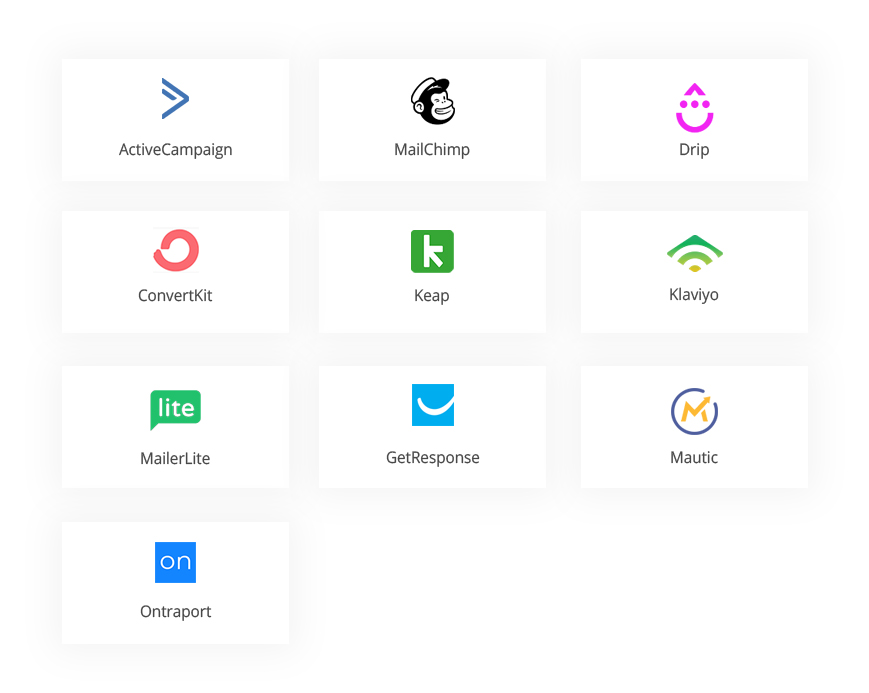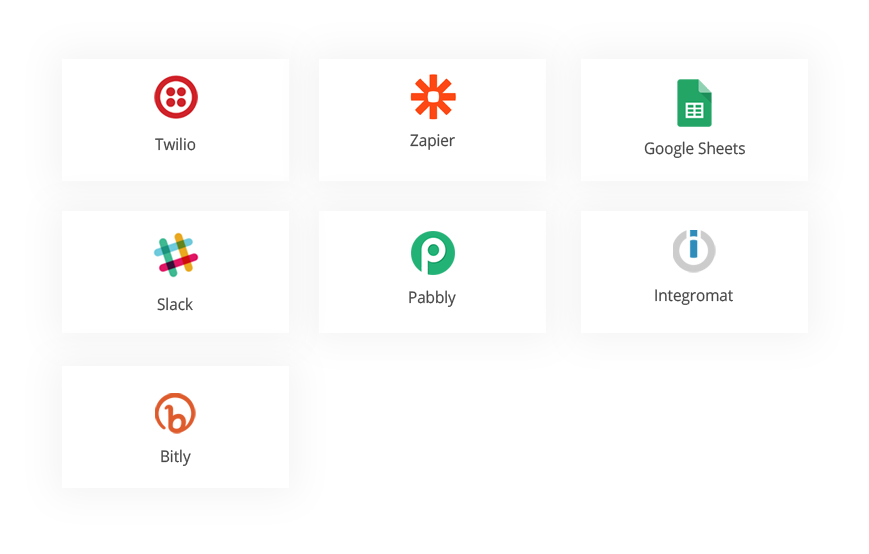 Get Started With Your Marketing Automations' Journey

Pick a plan that suits your needs

Automations
Normally $199

$69.50 Savings*

Increase Revenue with Automations

Get Started
Use on 1 Site
Automations

Contact Profile

Analytics
Broadcast
Integrations
Plugin Updates
One Year Support
Automations + Funnel Builder
Normally $399

$149.50 Savings*

Maximize Revenue With Sales Funnels

Plan available for 2 Sites & 30 Sites
Optimized Checkout Pages
One Click Upsells
Order Bumps
A/B Testing
Lead Generation
Plugin Updates
One Year Support
Give Your Business the FunnelKit Automations' Edge

One tool that replaces multiple, effortlessly.

Profiles
Automation
Broadcast
Analytics
Workflows
Build Time-Saving Workflows Starting Today
Invest your time & effort in thinking what you wish to automate. FunnelKit Automations will do the rest!
Grab Our Exclusive Bundle