The other day I went to buy earphones over at Amazon, and when I scrolled down on the product page, here's what I saw:
I was instantly convinced that I need the carry case to stove my earphones. It was a no-brainer yes. But as I scrolled further down, I saw more and more recommendations!
Woah! 'Customers who viewed this also viewed', 'customers who bought this also bought', 'sponsored items'..Check this out:
Let's be honest, these sections also make the product pages look super cluttered and distracting - there are way too many places to click on.
And when you're paying hard earned cash to drive people to your product page, you don't want to distract them with the exit routes.
So the question is - How can you increase your revenue from upsells without presenting cluttered product pages?
Key Takeaways
Here are the key takeaways:
Let us know in the comments which of these have resonated most with you.
1. Declutter Your Product Pages: Follow 'One Goal Per Page' Rule
Every page has one goal and you've got to take that into account.
The goal of the product page is to convince people that they need the product through high-resolution images, the use cases, benefits and trust-building reviews.
Similarly, the goal of the checkout page is to make willing prospects feel confident about swiping their card. It should take care of their last-minute objections, highlight the trust seals and reinforce social proof.
Now that the initial sale is secured, the goal of the upsell page is to make relevant upsell offers and increase the average order value of your store.
The product page should not be made to do the job of the dedicated upsell page.
So keep the "one goal per page rule" in mind to score higher conversions and get a higher return on ad spends.
2. Create a Separate One-Click Upsell Page To Recommend Complimentary Item(s)
Let your dedicated upsell page do the job of making relevant upsell offers to the buyers. Imagine someone buys a pair of earphones from your store and automatically gets pitched a useful carry case right after:
This page is built using UpStroke 2.0.
Imagine what this would do to your order value! You can set up the rule such that when their order contains at least 1 earphone, pitch the carry case.

It's such a no-brainer yes. Who doesn't want to protect their purchase?
Different users can be made different upsell offers based on what's in their order. Follow this guide to learn more about upsell offer selection framework.
The key here is to be relevant and make personalized offers, one at a time.
3. Add Social Proof To The Upsell Page To Increase Conversions
Buyers will not be spending a lot of time on the upsell page.
They're not going to do any comparison shopping here or ask around. So make sure you give them everything they need to make a decision.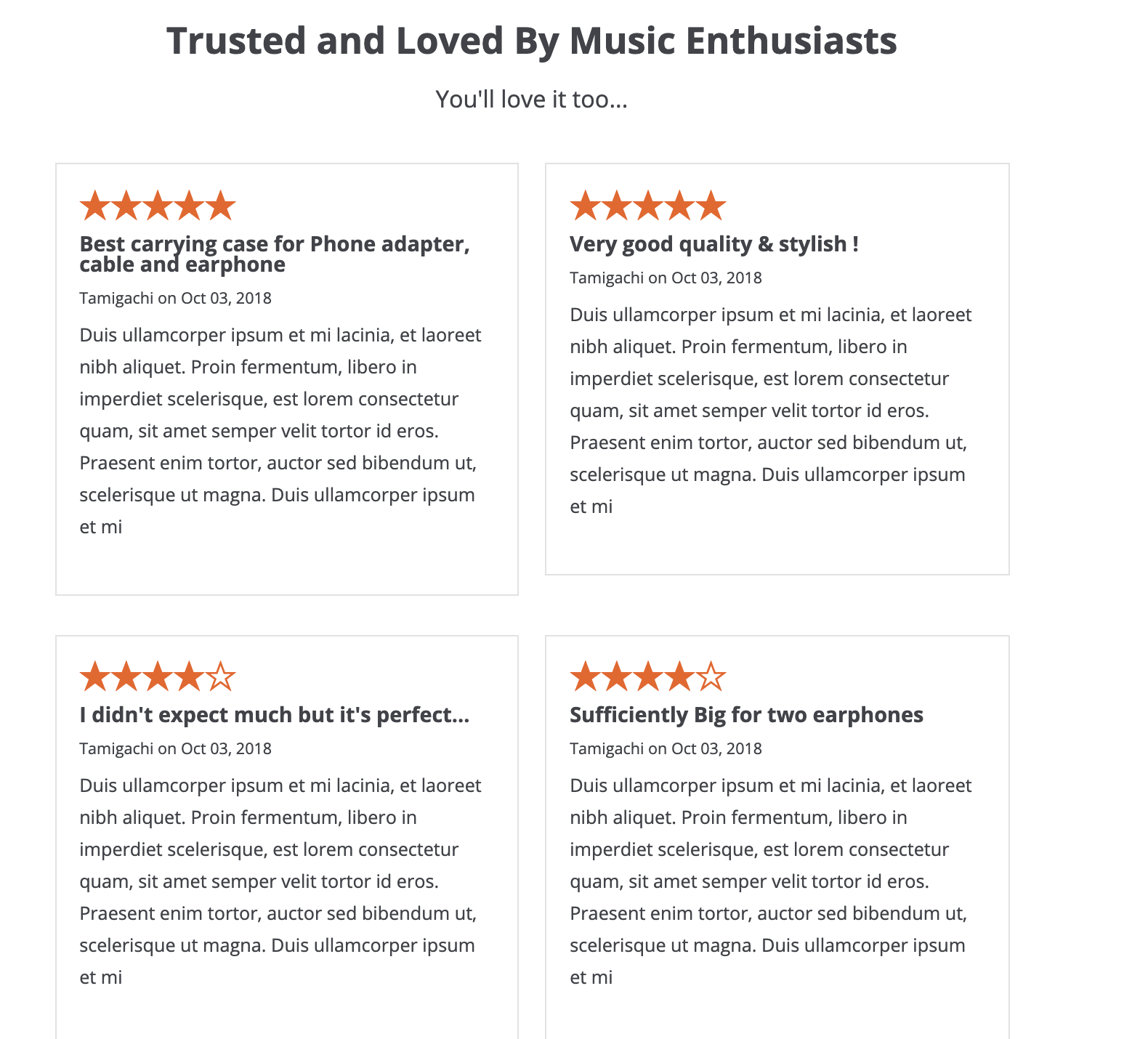 Authentic reviews and ratings are really important on this page. You may even grab reviews from one of your social media channels.
4. Have an FAQ Section Right Before The CTA Button To Uproot Objections
People will have specific questions before they say yes to the purchase.
Therefore an important component of the upsell page is the FAQ section. Place it right before the CTA button so that once their questions are answered, they can take action.
Take a look at the FAQ section on our upsell page: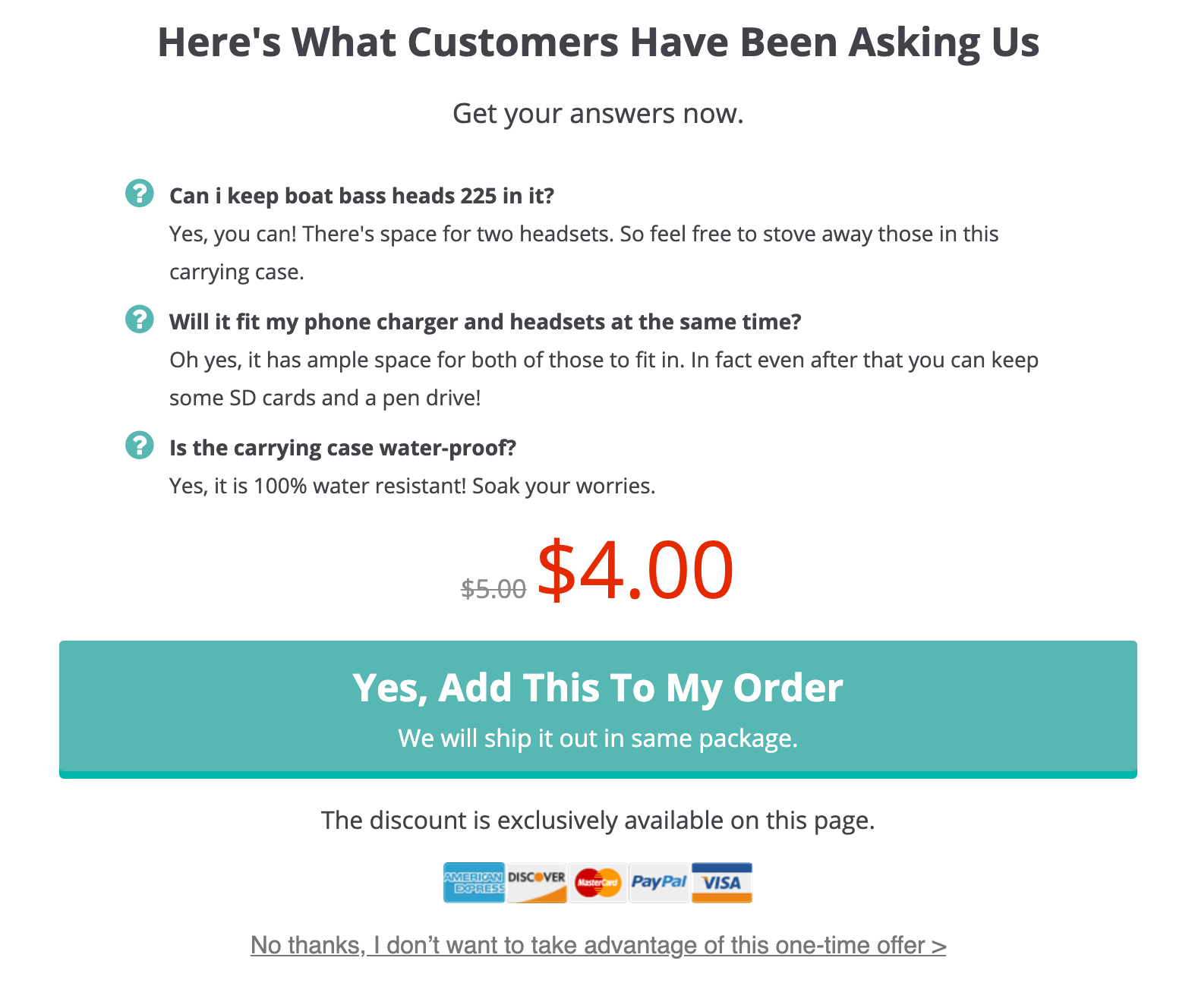 Don't make this a lengthy section, address their top concerns that can come in the way of sales.
5. Create Sequential Upsells & Downsells To Present One Offer at a Time
Instead of suggesting multiple items at the same time as Amazon does on the product page, you can create a sequence of post-purchase offers.
You can choose to show them another upsell offer if they accept the first one and if they reject it, you may show a downsell.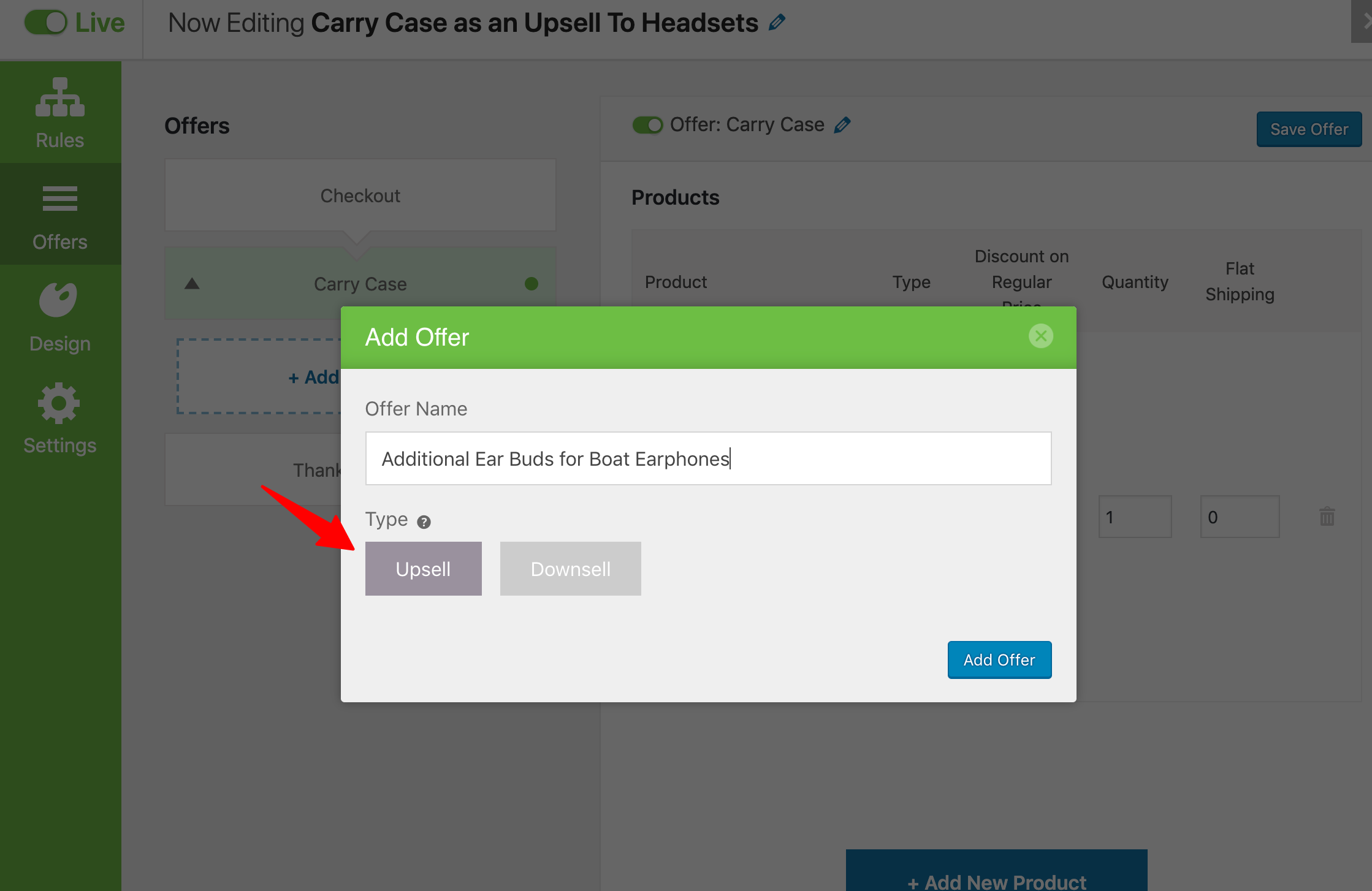 A downsell offer is a lower value alternate item. Think of all the reasons why they may reject the upsell offer - it could be the price or the product or sometimes just the timing of it in their life.
You can address the price and item problem by pitching another product at a lower price point.
Big Announcement: UpStroke 2.0 Is Coming Soon
We're very excited to share with you that we have been working relentlessly for over the past 5 months to push the latest version of UpStroke 2.0.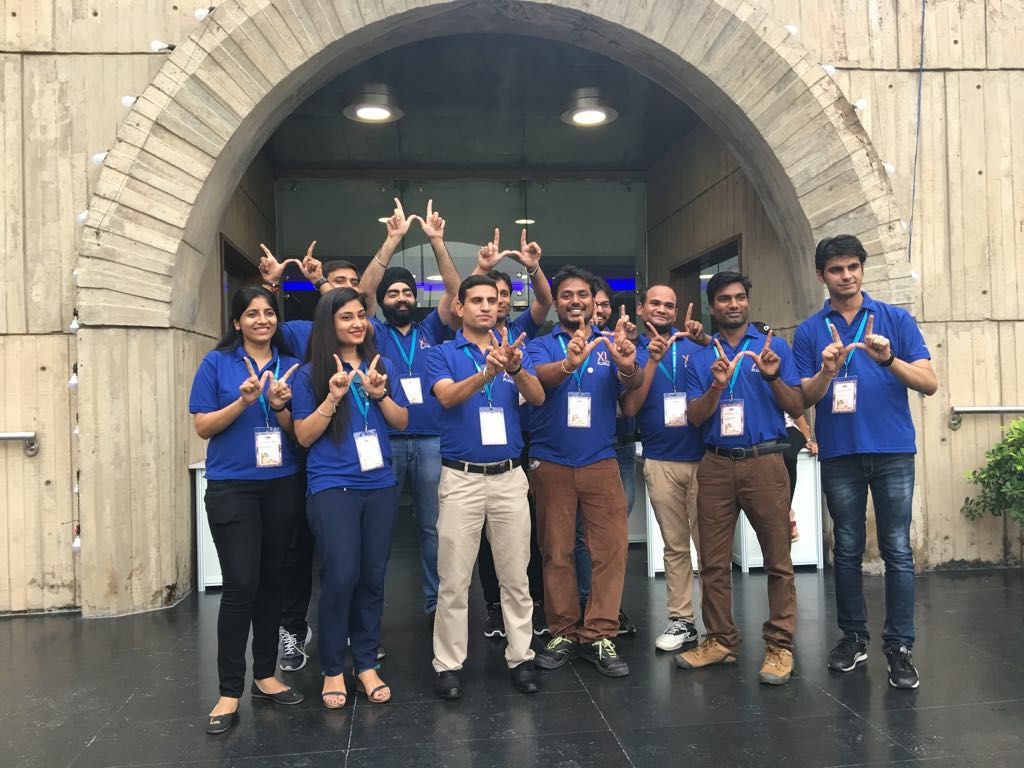 It's a very exciting time for us to see what you have to say about it!
There are some major updates packed in this release and we're very sure that you'll like what we've done
The update is based on our interactions with many of our users. And therefore we thank you for your valuable time and encouragement.
We will be updating you very soon about the new release.
Keep a close watch on this space.