Do you want to take the user's data on the opt-in page and present it on another page? You can do that using shortcodes.

There are 5 personalization shortcodes that you can use.
These codes can be found in the Design tab of the Opt-in Page after you've created and edited the page.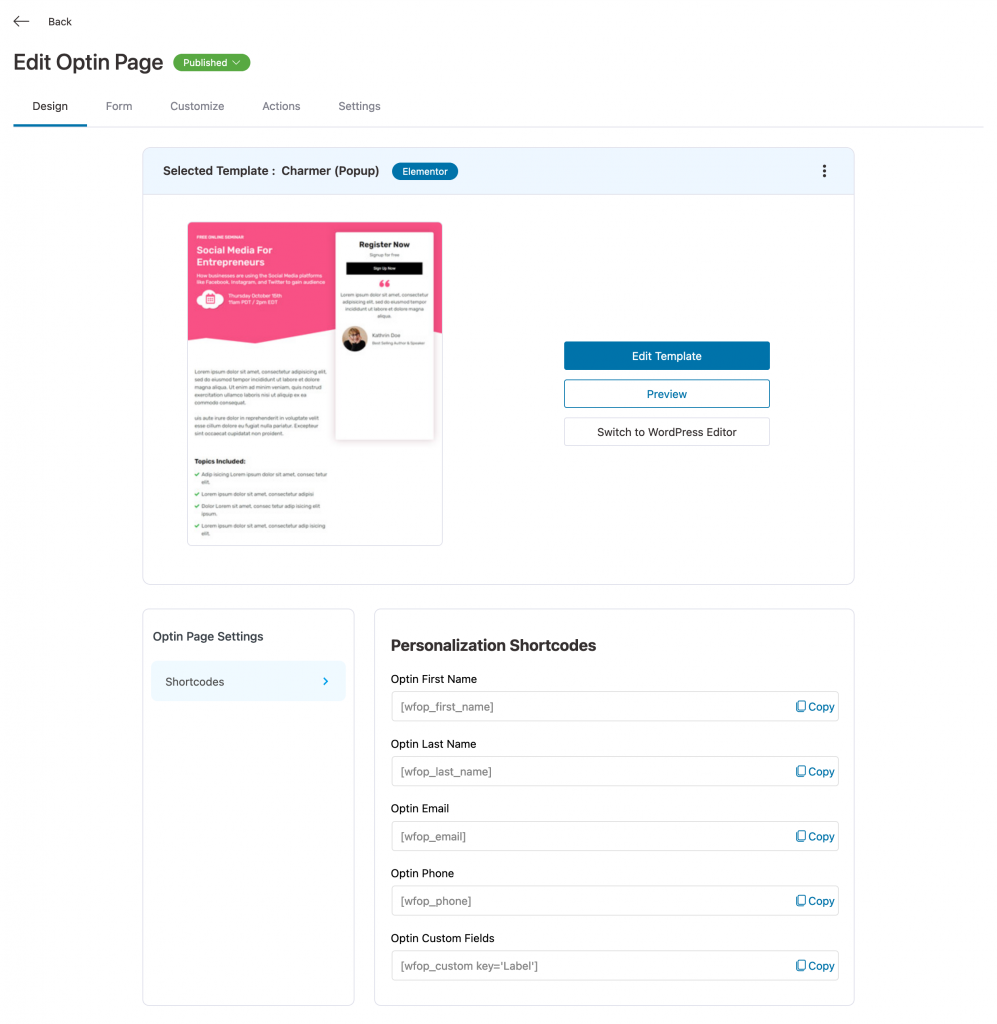 These shortcodes can be copied and pasted in the workspace of any page builder of your choice and would work the same.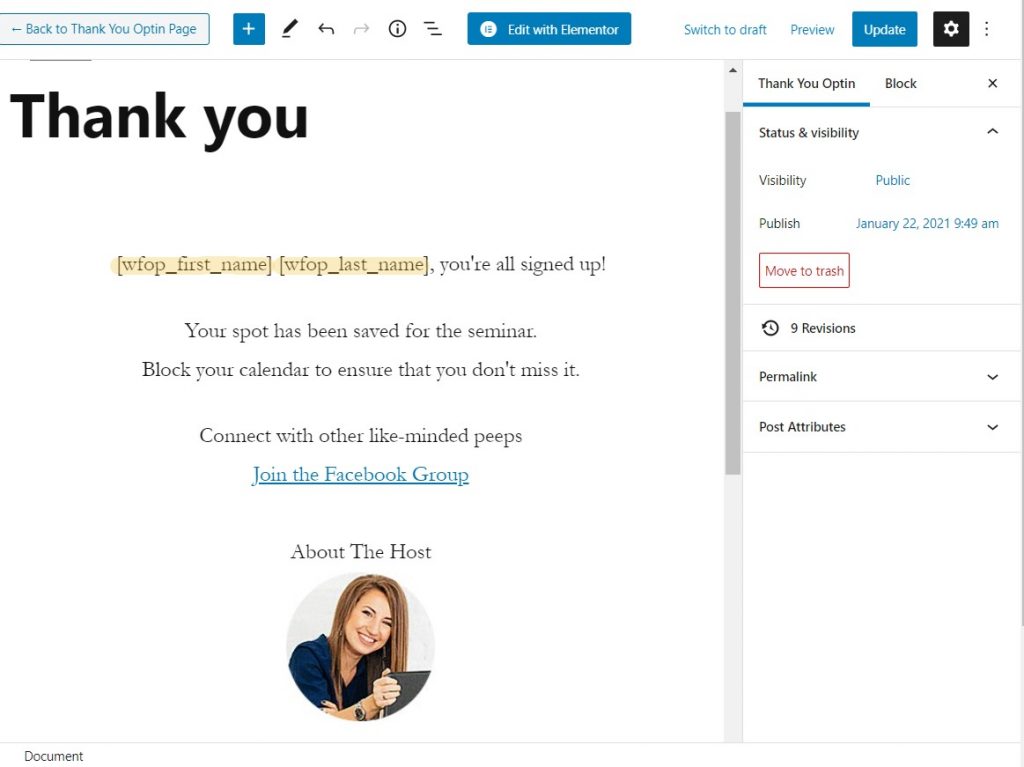 Capture the information you need from the Opt-in forms that you customized.
Then, you can print the user's first name, last name, email, phone, and even custom fields captured on these opt-in pages on any other page you design.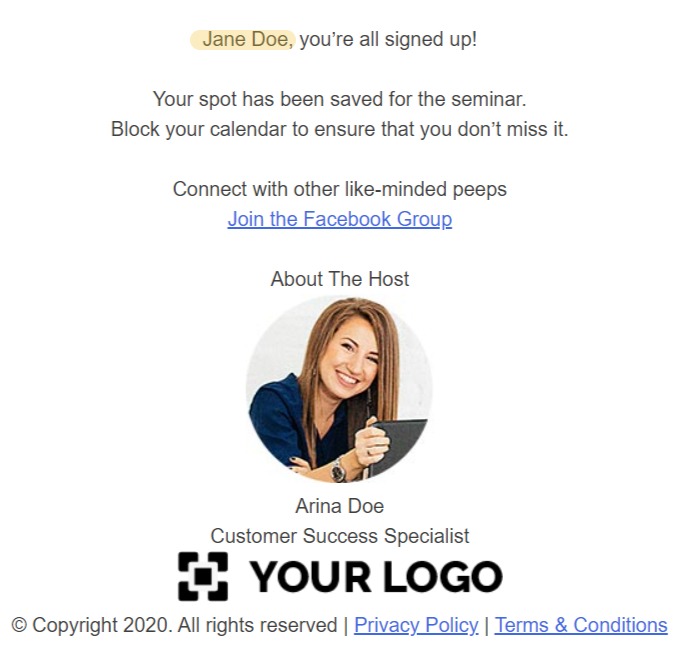 And that's it! That is how you can personalize any page you want using the WordPress Shortcodes.