There are many ways to troubleshoot issues in a time-efficient way so that issues can be picked and resolved in the minimum time possible.
One of the potential ways to debug the issue is to gather logs of the activities performed at the time issue occurred.
You can follow the steps below to help our product development team to troubleshoot and resolve the issue:
Step 1: Enable Logging under Upsell Settings
Go to FunnelKit's Global Settings > One-Click Upsells > Miscellaneous.
Ensure that Logging is turned ON.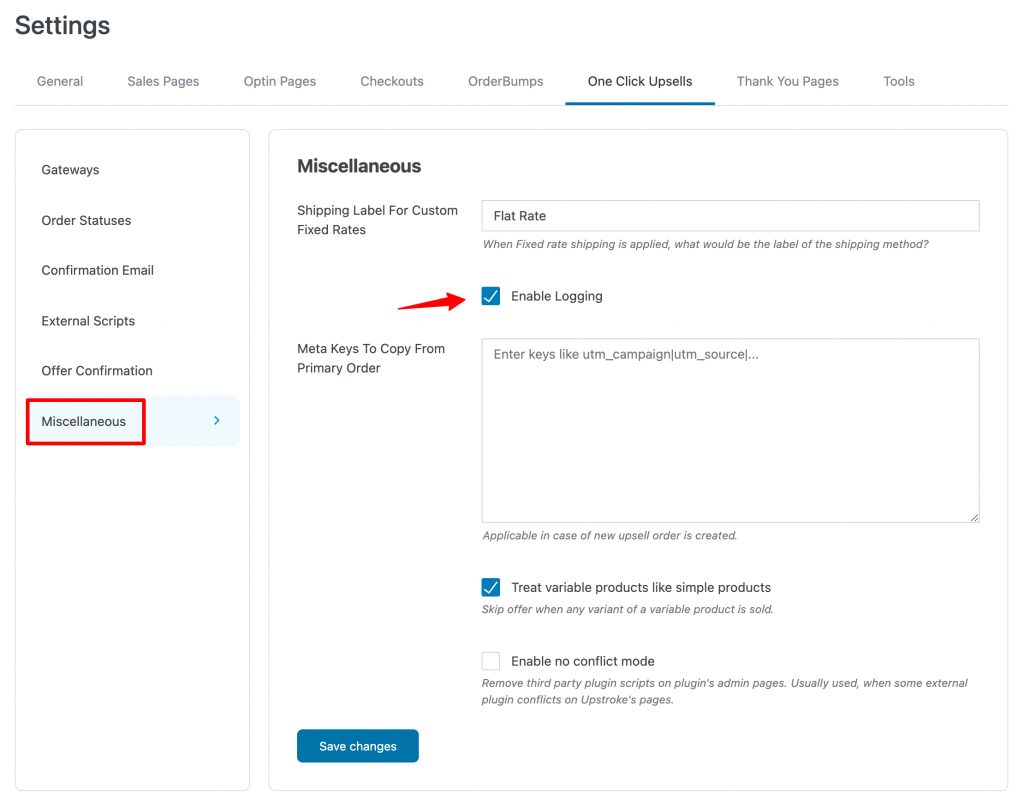 Step 2: Test any transaction
Make the transaction or perform an activity again during which you encountered the issue.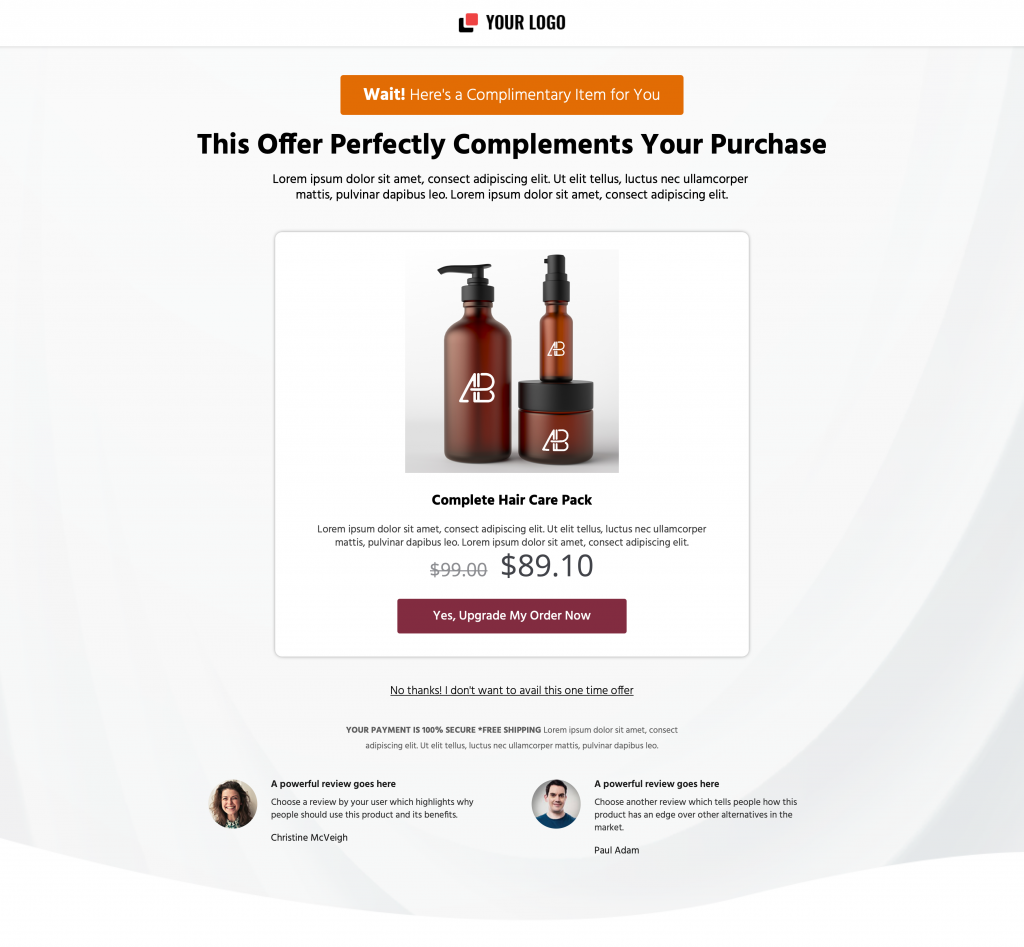 Step 3: Go to WooCommerce Logs
Now navigate to WooCommerce > Status > Logs.
Select upsell log files for the last 3 days from the select dropdown.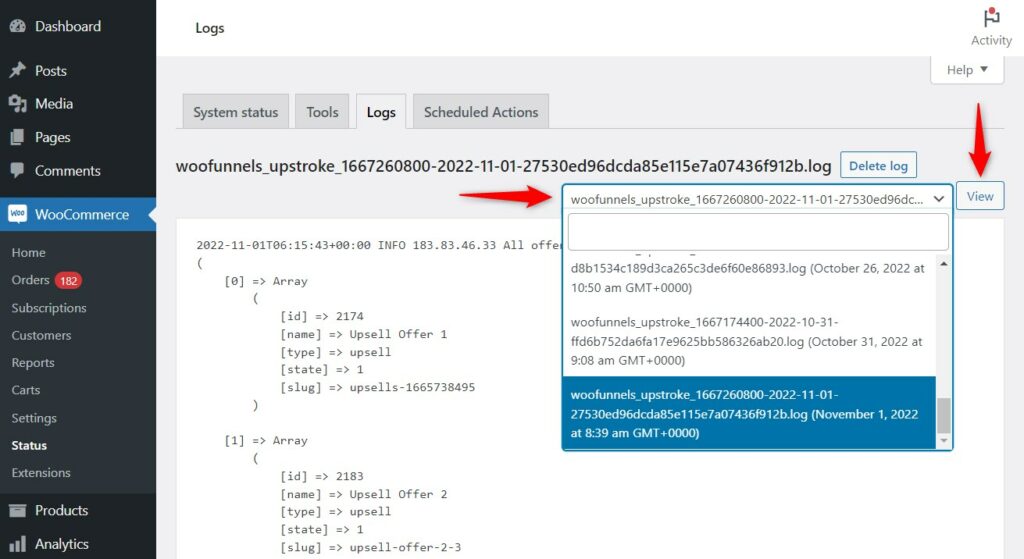 Step 4: Send logs to our team
Copy the content and send logs to our product development team so that we can pick and resolve the issue.
This is how you can enable logs for One Click Upsells.