If you've already designed your upsell page using the Elementor page builder, then you can import your upsell page.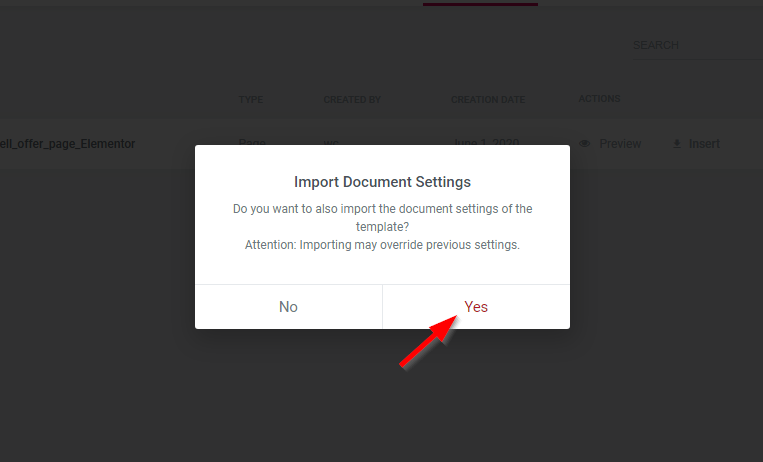 Follow these steps:
Step 1: Save your template in the Elementor library
Open the upsell page that you've built in Elementor.
Click on the arrow icon next to the 'Update' button.
Select the 'Save as Template' option.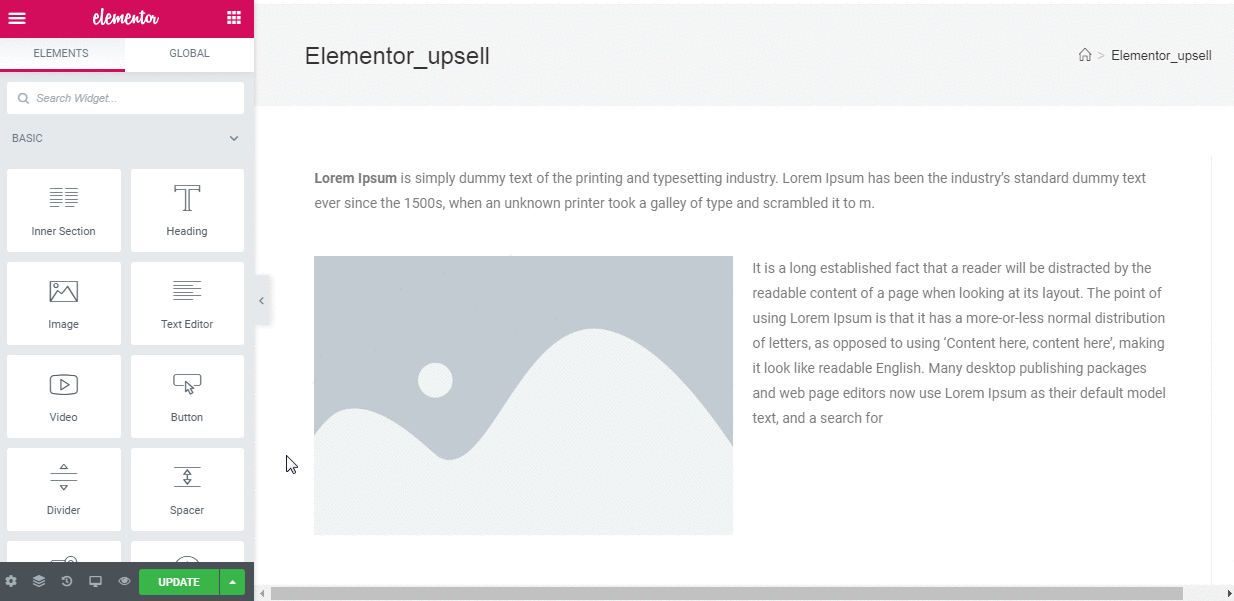 Next, name your template and hit the 'Save' button.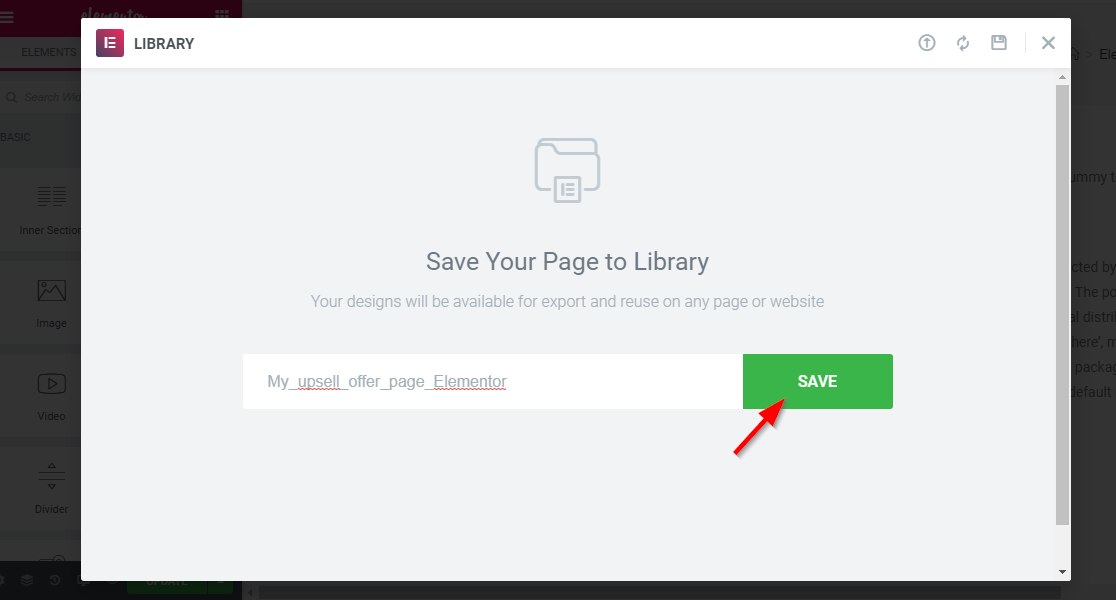 Your template is now saved in the Elementor library.
Step 2: Go to the Design tab in One-Click Upsells
Click on the Elementor page builder and choose the 'Start from Scratch' option.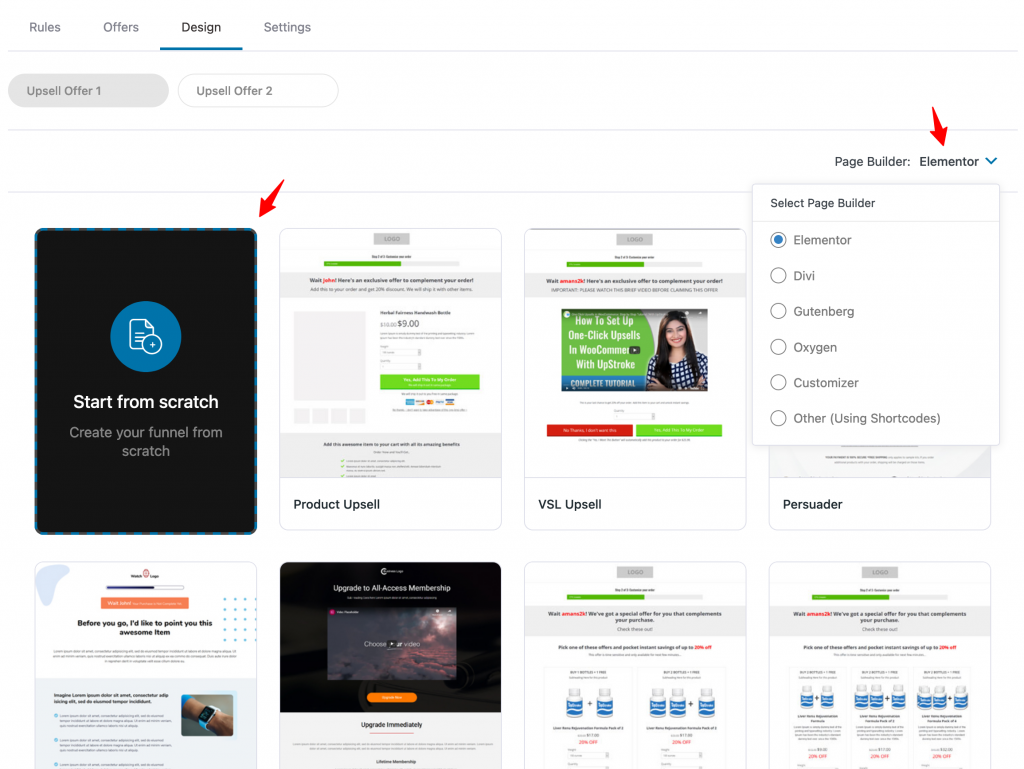 Next, click on the 'Edit' button to open the page in Elementor.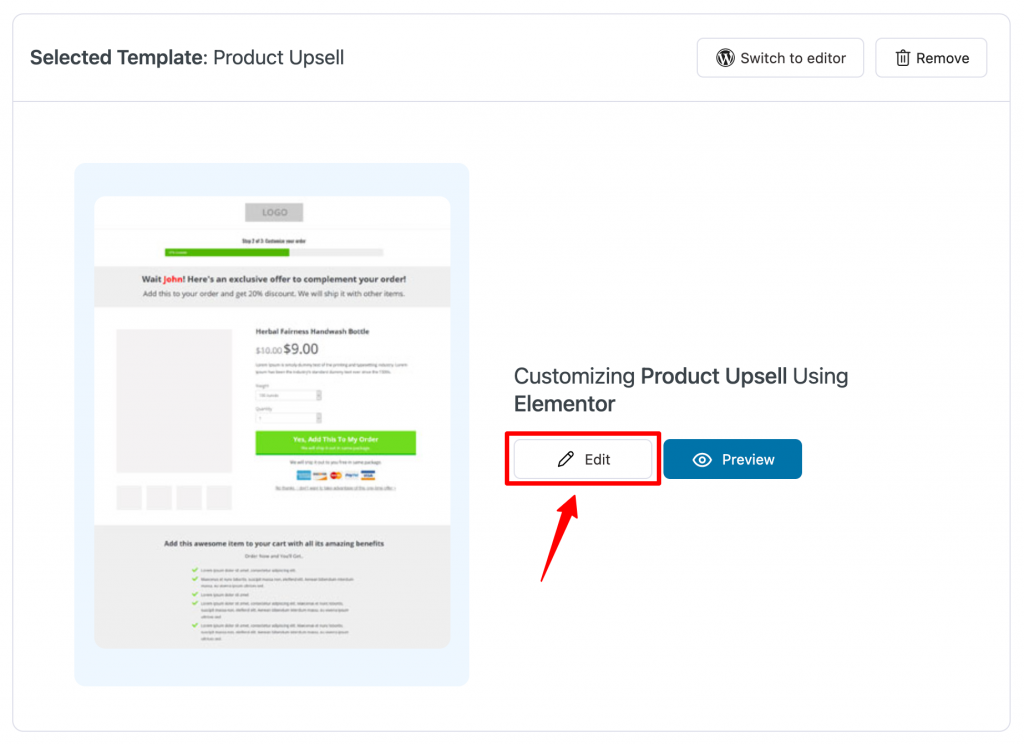 Step 3: Import the saved template
On the blank Elementor page, click on the 'Add Template' icon.
Under the 'My Templates' tab, type the name of the template that you saved.
Then hit the 'Insert' button to import it on your Elementor page.
You'll then see a popup.
Click on the 'Yes' button.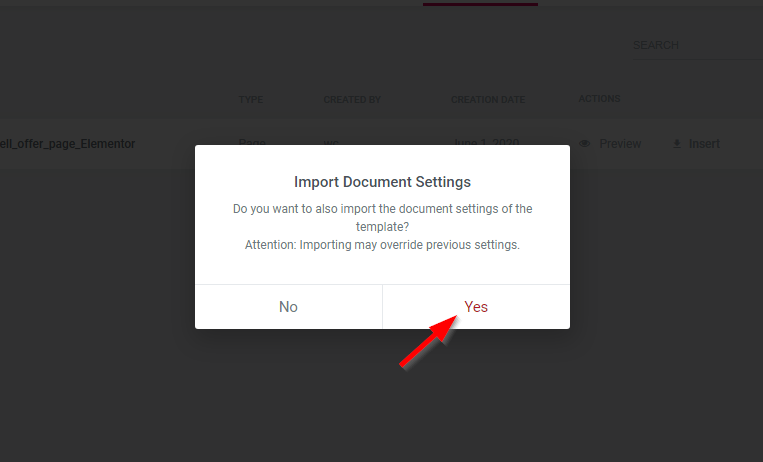 There you go! The Elementor template will get imported.