Cron is a technical term used for commands to run on scheduled time or at regular intervals. Similarly, WordPress has an in-built WP Cron to perform scheduled tasks.
Upsell is also dependent on WP Cron to perform specific tasks. Therefore it's necessary that WP Cron must be working.
We can easily detect whether WP cron is working or not on our site by performing the simple steps below without using any plugin
Step 1: Navigate to WordPress Dashboard > Pages and click on the "Add New" link.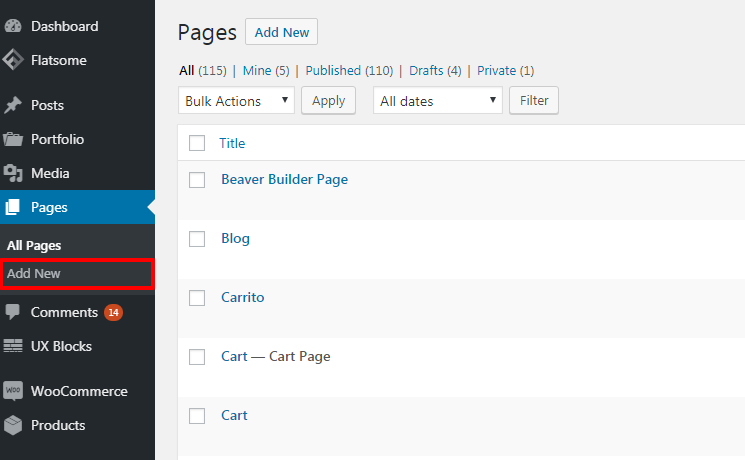 Step 2: Add any title or content to your page. Now click on "Edit" publish settings to set publish time to any future time.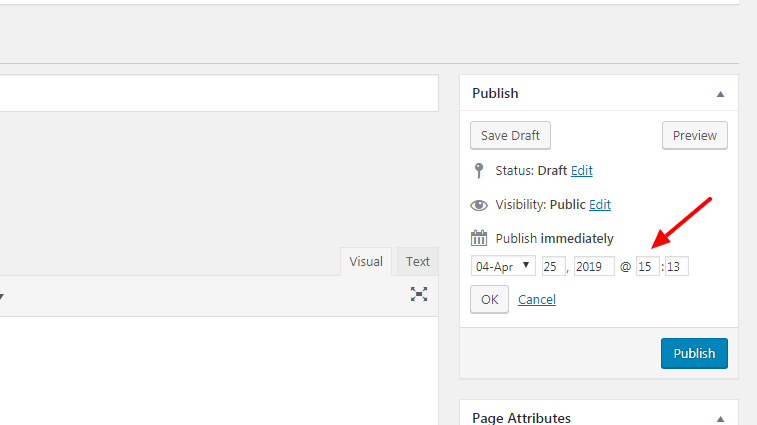 Refresh the page after a set time in the previous step. If the page gets published, then it means WP Cron is working.