UTM parameters are a reliable way to keep track of online traffic. It's an important part of your marketing toolkit that lets you track the traffic of your website.
Let's say, as a store owner, you may want to track the progress of your marketing campaigns.
With FunnelKit (formerly WooFunnels), you can easily track down the UTM parameters you're using for your campaigns.
We've added the option of Conversion Tracking.
By enabling this option, the details of UTM parameters, along with the referrer information, are passed with the tracking data.
Thus, it helps you get detailed insights about the UTM information on the WooCommerce order screen.
To enable the UTM tracking, go to FunnelKit ⇨ Settings ⇨ Conversion Tracking.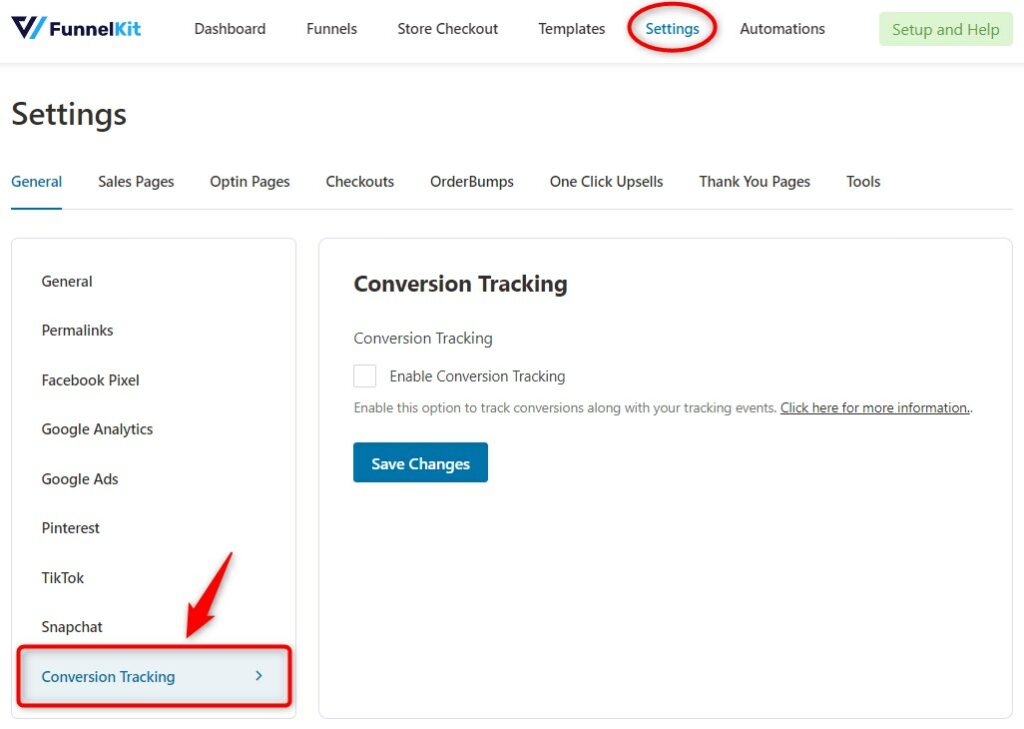 Click on Enable Conversion Tracking to track your UTMs.

Once done, click on Save Changes.
On the WooCommerce Order section, you'll be able to view the following information about the UTM: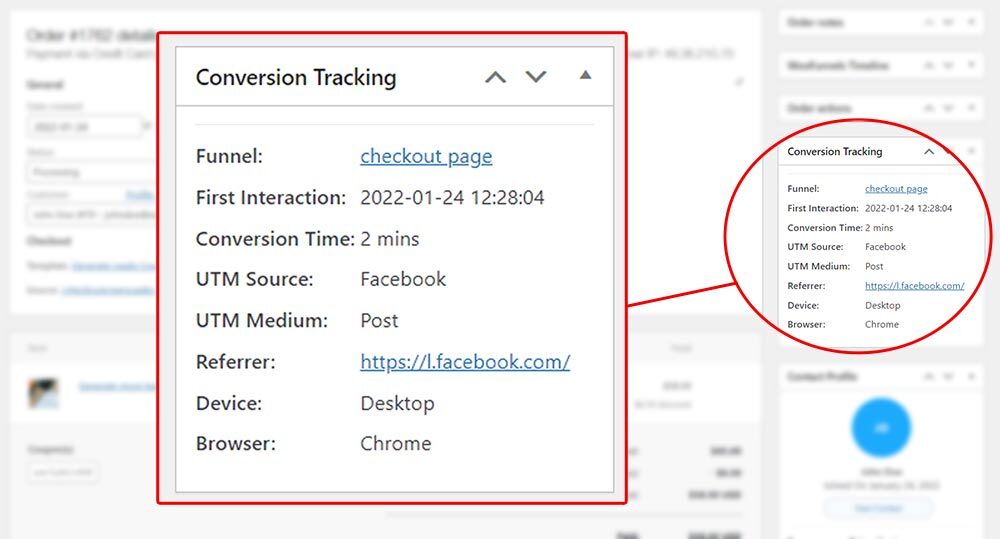 Funnel
First Interaction
Conversion Time
UTM Source
UTM Medium
Referrer
Device
Browser
You can easily monitor the success of your marketing campaigns by viewing all the UTM details on your order screen.
There you go! This is how you can track all the UTMs for your campaigns on a website.