FunnelKit (formerly WooFunnels) deeply integrates with Oxygen builder to create attractive Checkout pages for your online store.
In this documentation, we'll talk about the Oxygen templates and elements that will help you create Checkout pages in FunnelKit.
Checkout Page Templates for Oxygen
We have designed a variety of checkout page templates for the Oxygen page builder.
You can import these templates with a single click or even create your Checkout page from scratch using Oxygen.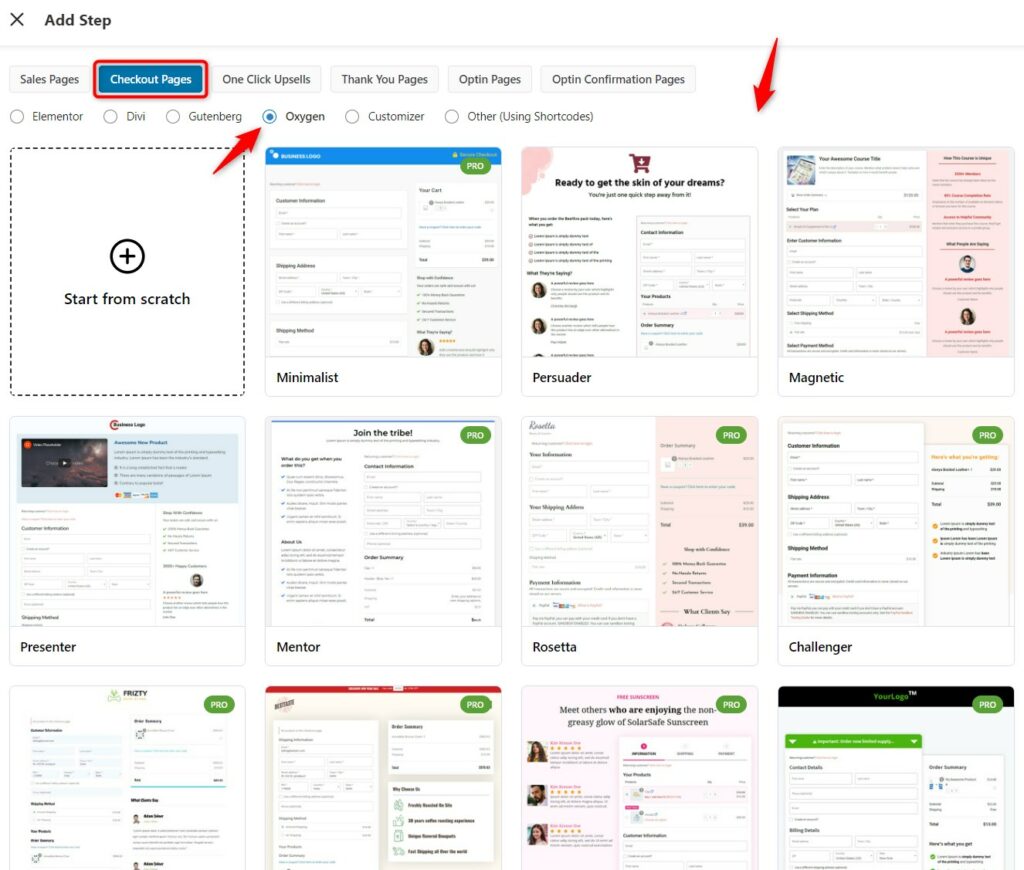 Once you have imported the template, you can start editing this page in Oxygen.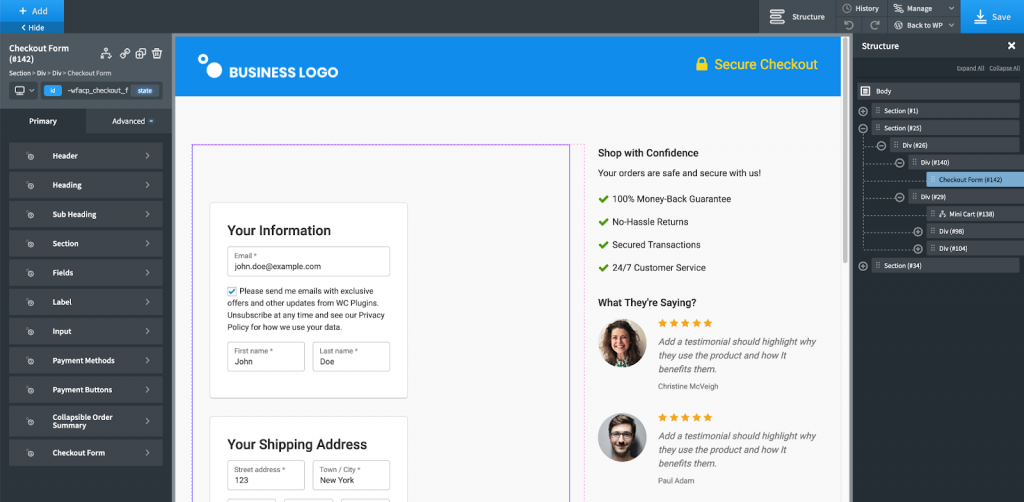 FunnelKit's Checkout Elements for Oxygen
We have designed two Oxygen elements to design your Checkout pages: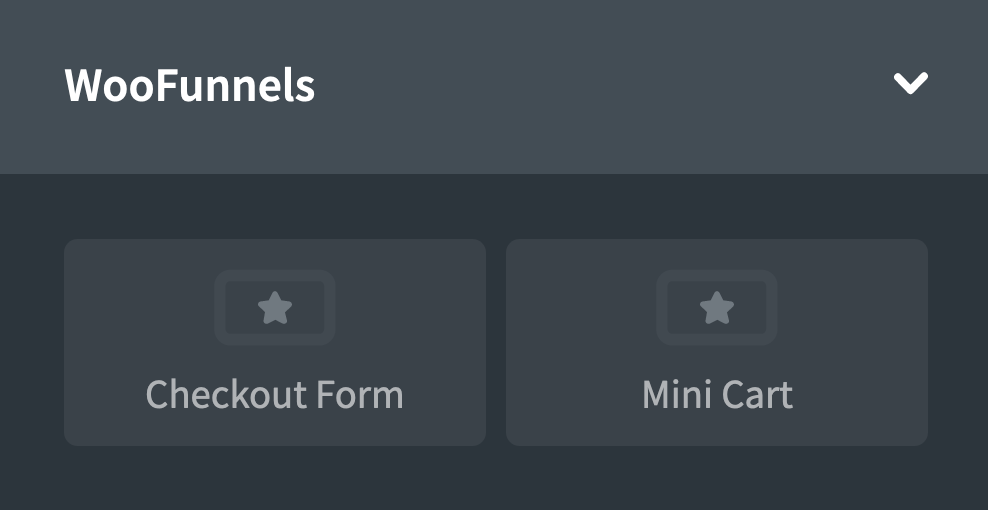 These elements can be easily customized to give you all the options you need to create optimized checkout pages.