You might prefer to keep minimum fields on your checkout form and want to exclude an address field from it.
In this case, you can exclude the Billing Address field.
This will collect the information for both Shipping and Billing as well.
In this, there would be no option to choose the address type on the front-end form.
The single address form field should be Shipping Address and Name fields from Billing First Name/Billing Last Name. See the image below: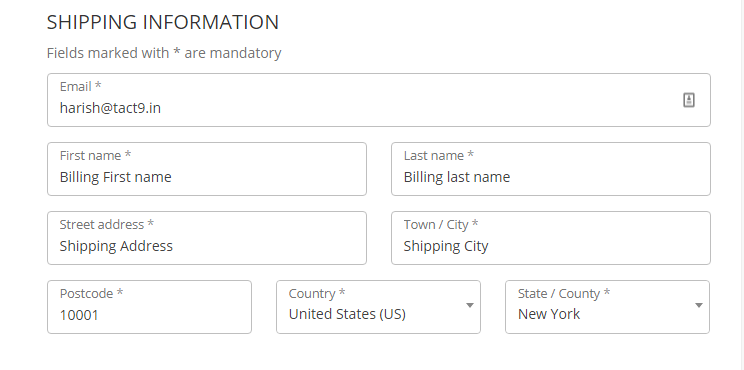 Step 1: Go to the 'Fields' tab
Click on the 'x' icon to remove the "Billing Address" field.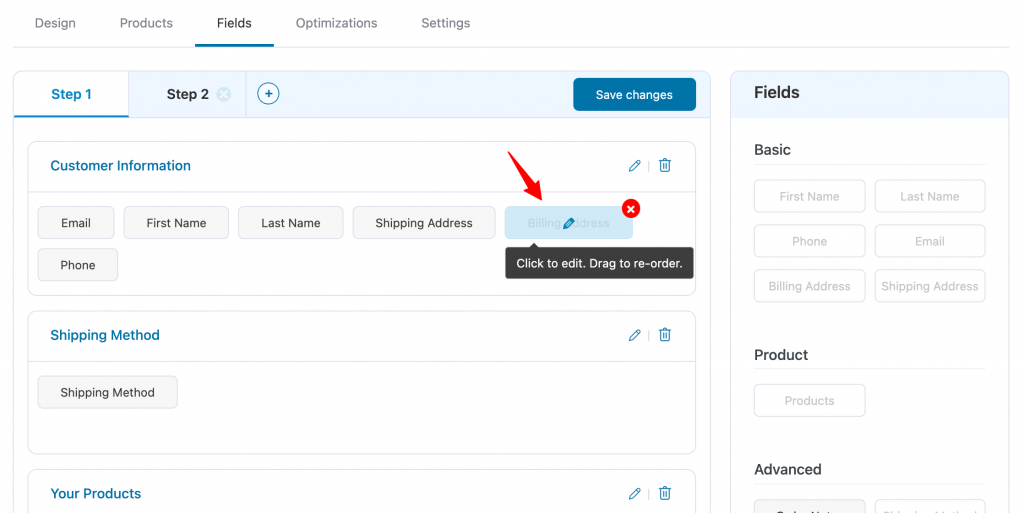 Only keep Billing First Name and Last Name fields.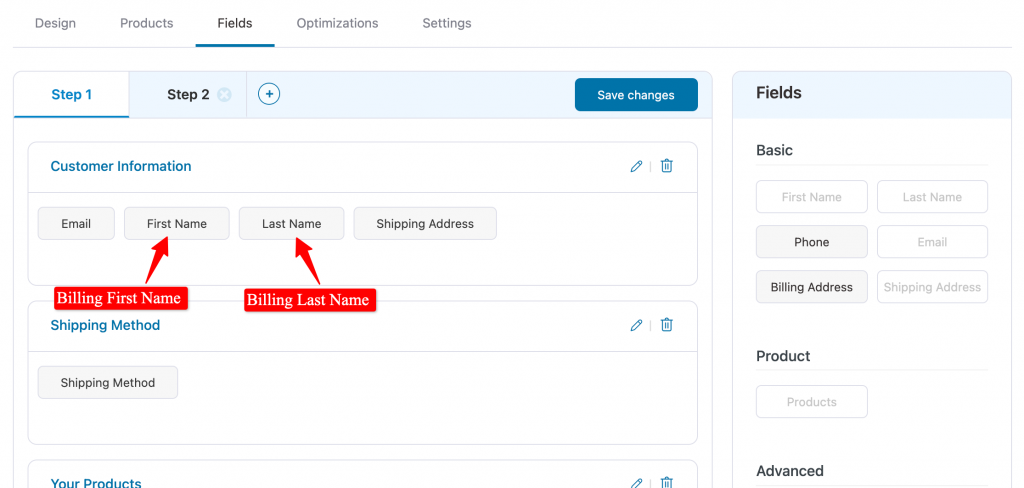 Step 2: Click on the "Shipping Address" field
Hide the "First Name" and "Last Name" components.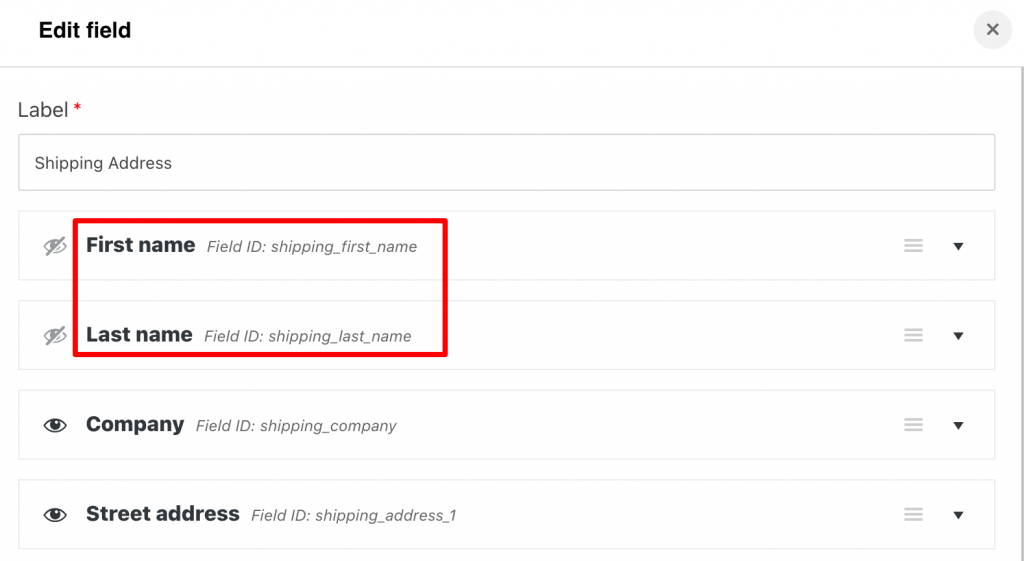 Next, click on the "Update" button.
Here's how it shows on the checkout page: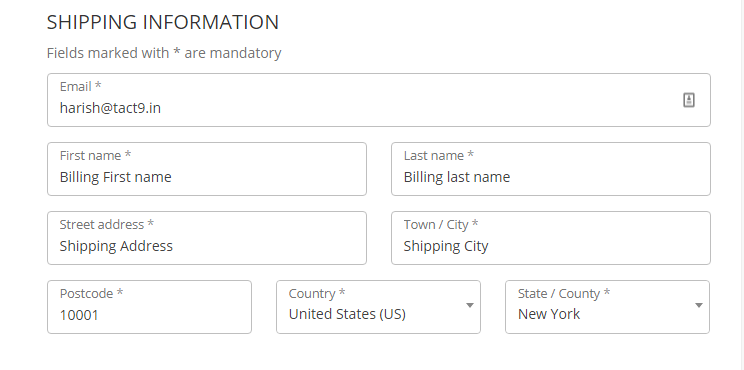 This is how you can set up the form with a single address that copies shipping to the billing address.