FunnelKit (formerly WooFunnels) deeply integrates with Gutenberg to help you design professional-looking optimized checkout pages for your WooCommerce store.
Here, you will learn how to customize your Checkout pages in FunnelKit (formerly WooFunnels) using the most popular page builder - Gutenberg.
Checkout Page Templates for Gutenberg
You can find a lot of high-converting checkout page templates for Gutenberg here.
These templates can be imported with a single click and are easy to customize.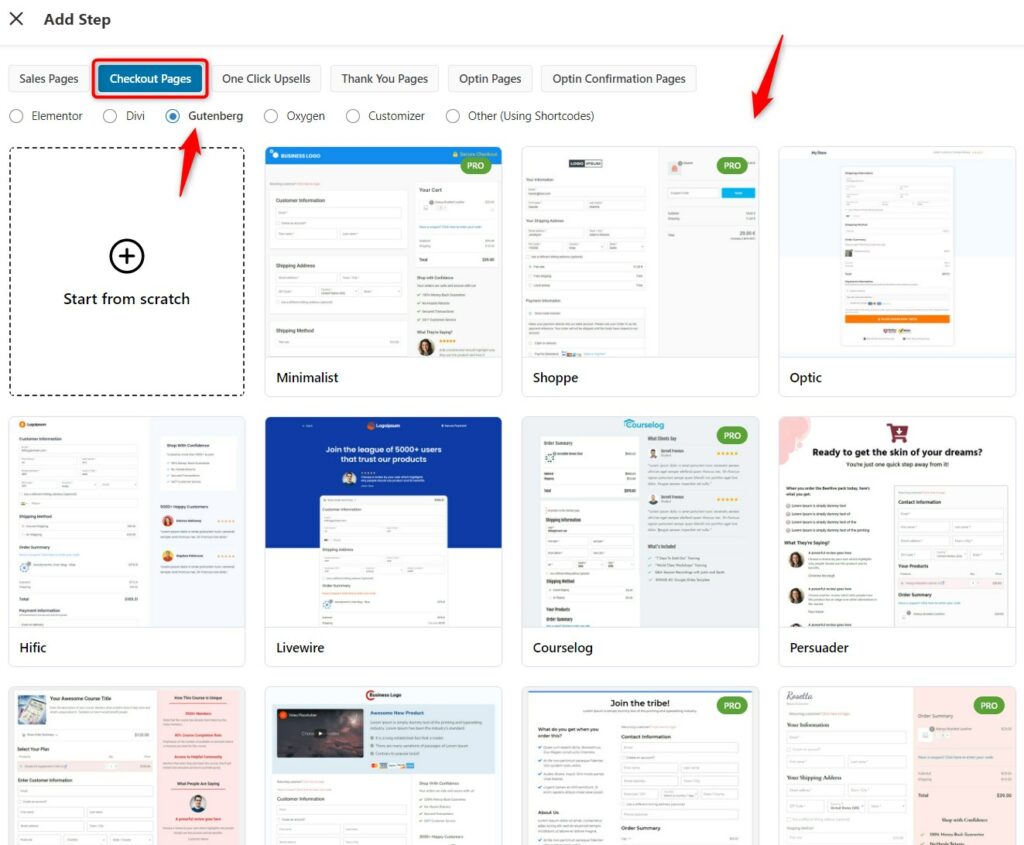 After import, you can click on Edit to start customizing your page with Gutenberg.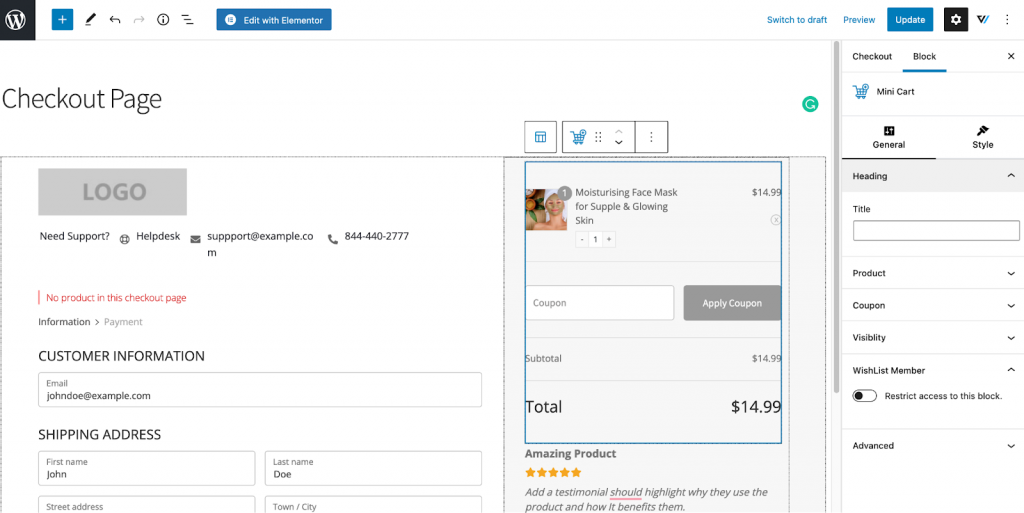 Gutenberg Blocks
We have created two Gutenberg blocks to aesthetically design your Checkout pages.
With these blocks, you'll be able to create some good order forms and mini carts for your Checkout page.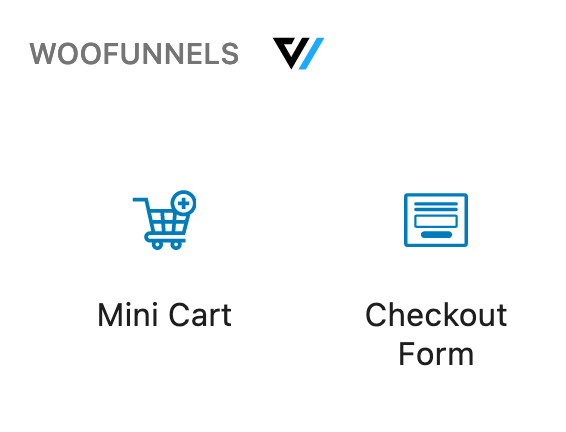 But that doesn't end there!
We further went one step ahead and designed SlingBlocks for Gutenberg blocks to provide extended page-building capabilities.
Here are some amazing components of SlingBlocks we designed: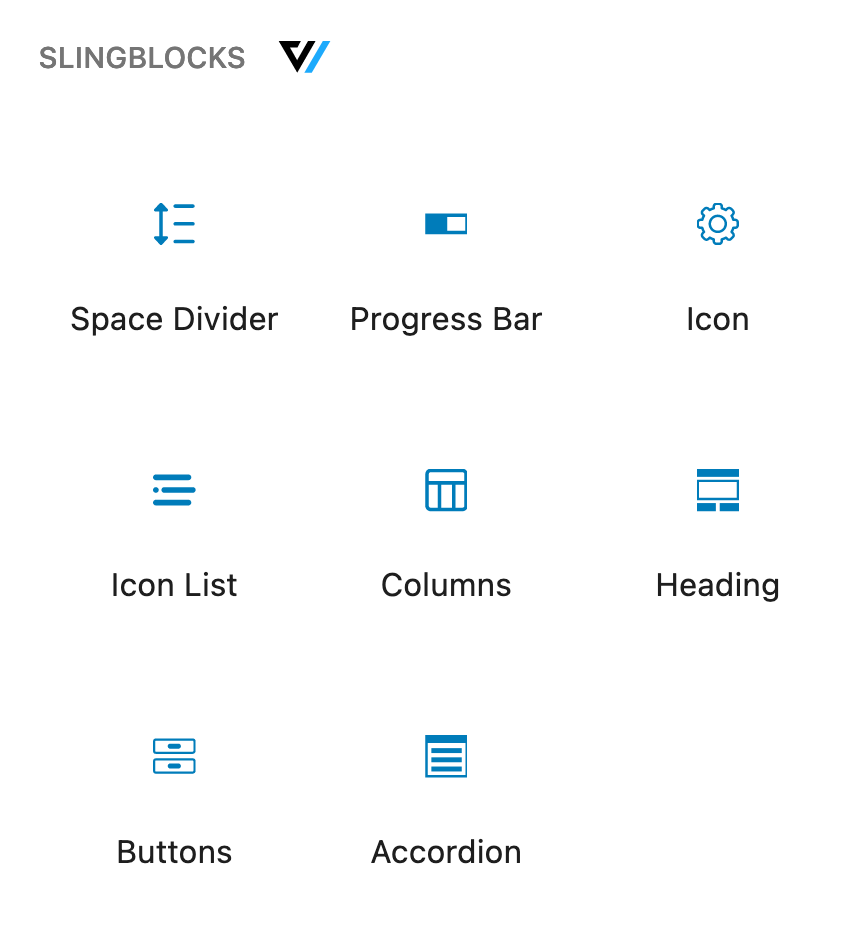 You can use these blocks to create a perfect Checkout page for your online store.