FunnelKit (formerly WooFunnels) Checkout provides you an option to set a product as pre-selected for your dedicated checkout pages.
You need to choose one of the available radio buttons to make a product pre-selected by default on the checkout page.
Add multiple products to your checkout page and choose any product to have by default selected to promote that product.
Here's how you can do that:
Step 1: Go to the Products tab when editing your Checkout Page
Select a Checkout page > Go to the 'Products' tab
Add products(s) here for your checkout page.
Once done, hit the 'Save changes' button.
Step 2: Go to the Fields tab
Next, go to the 'Fields' tab and click on the Product field.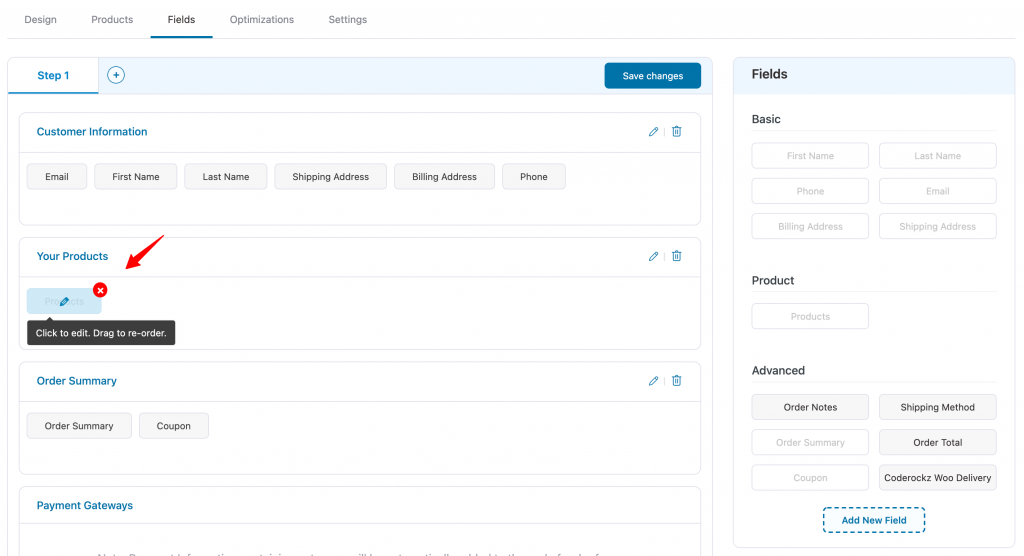 When you do so, the Product field editor opens up.
Step 3: Select a default product
Here you'll see the products that you've added to the checkout page.
Under the 'Default' option you'll see radio buttons appearing against each of the products listed.
Simply click on the one that is placed against the product that you want to set as the default product for the checkout page.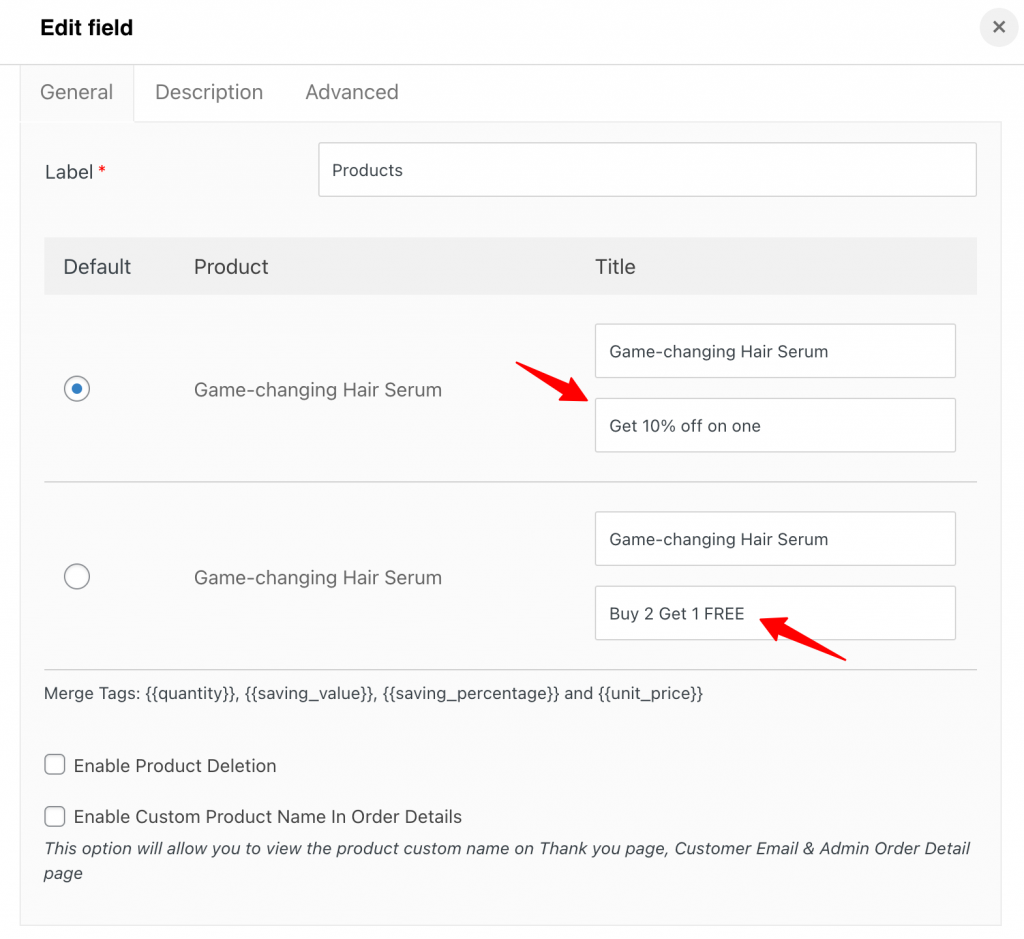 Once done, hit the 'Save changes' button.
This is how you can set any product as the Default from the product list.