FunnelKit (formerly WooFunnels) Checkout provides you the ability to set product Custom Name for your Checkout page, Thank You page and Order Detail page (for Admin).
This can be achieved by following the steps below:
Step 1: Go to the 'Fields' tab
In the 'Fields' tab, click on the 'Products' field.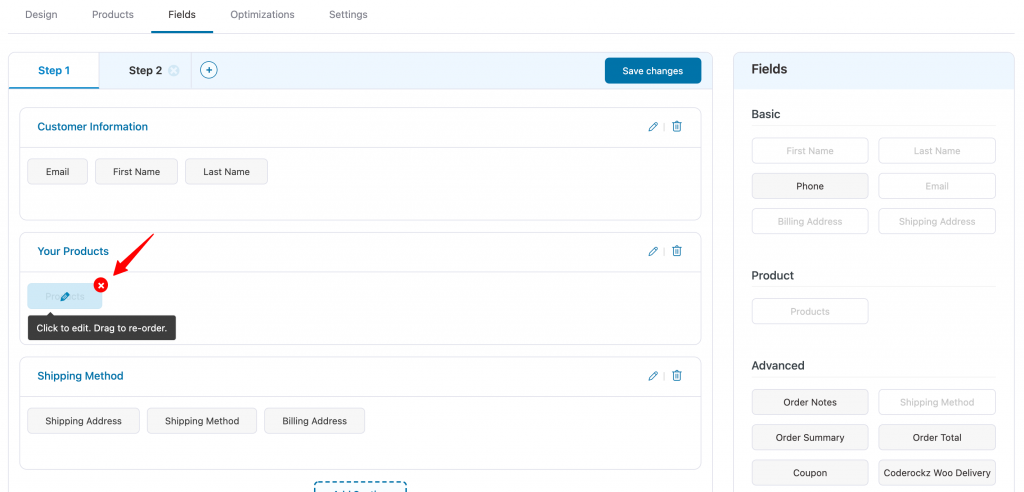 Step 2: Click on the 'General' tab
Here, next to the product name you'll see the field "Title".
Update the product name here as per your choice (see the below image, red selected area).
Step 3: Choose to show custom product name in order details (Optional)
Say you want to use the custom name of the product(s) for your Thank you page, Customer Emails & Admin Order Detail page.
Here's what you need to do:
Select this setting showing below: 'Enable Custom Product Name In Order Details'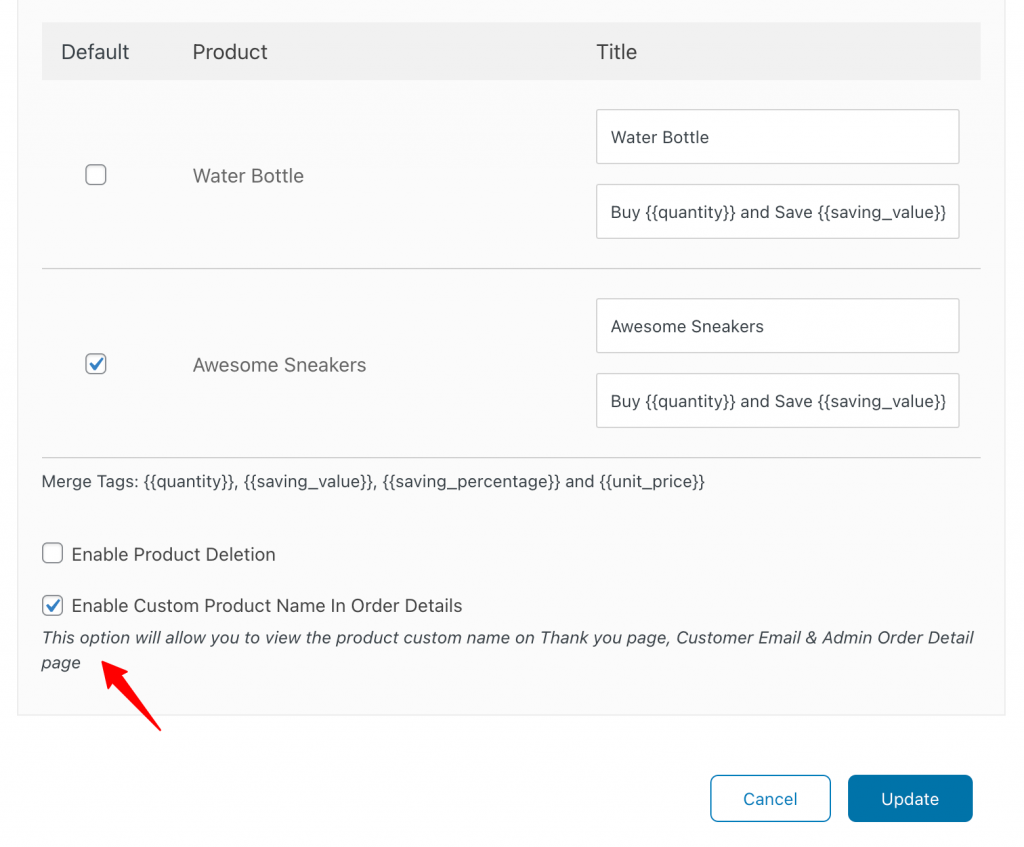 When done, click on the 'Update' button.
Step 4: Hit the 'Save changes' button to save the changes

Here's the output: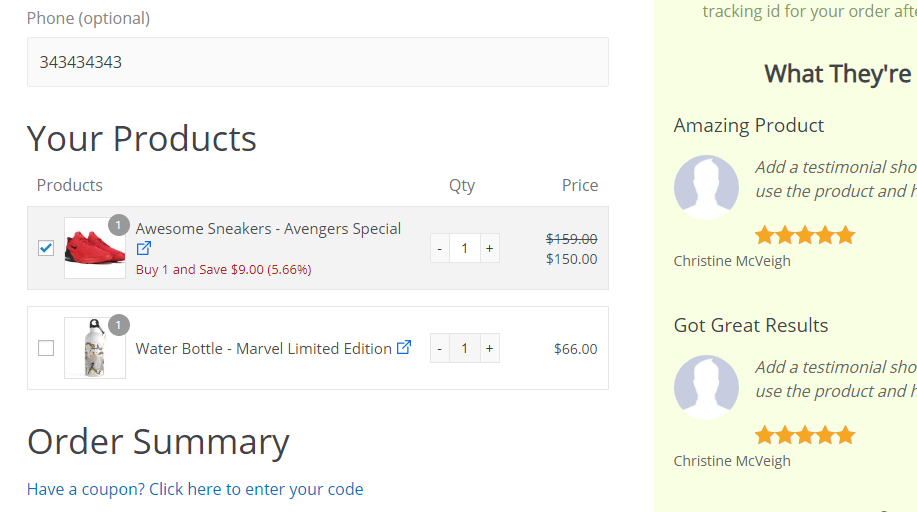 This is how you can set a custom product name.