FunnelKit (formerly WooFunnels) checkout is fully compatible with Mailchimp that allows you to grow your subscription list.
But before that, you need to install the Mailchimp plugin on your WordPress website.
Configuration
Once you've installed and activated the plugin, here's how you can set it up:
Step 1: Ensure your Mailchimp account is connected here
Connect your Mailchimp account.
Step 2: Sync with WooCommerce
Make sure you have synced your Mailchimp account with WooCommerce.

Step 3: Configure the Opt-in settings
Go to Audience and configure the Mailchimp Opt-in settings.
Make sure to check one of these checkbox display options from here.
Preview
You can drag and drop the Mailchimp field on your checkout form.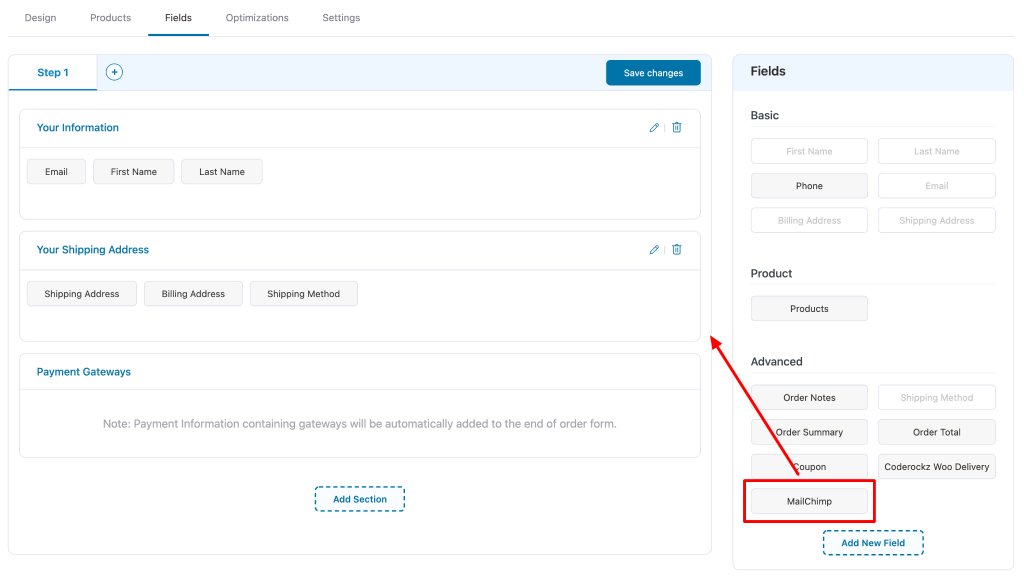 Once done, click on Save changes.
This is how this field will appear on your checkout page: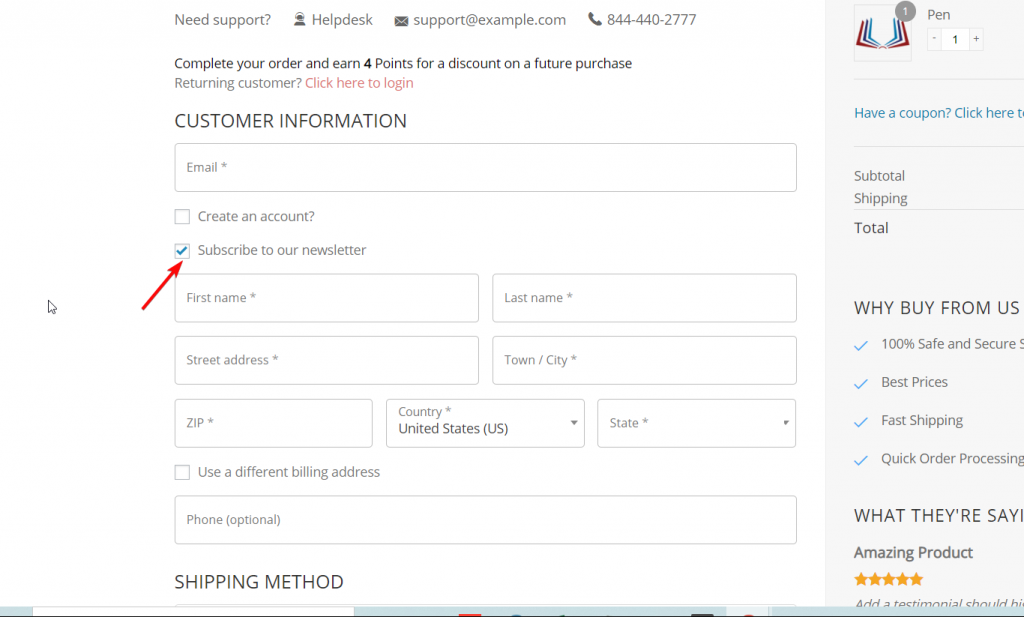 You have successfully enabled the Mailchimp newsletter option on the checkout page.