FunnelKit (formerly WooFunnels) checkout gives you the option to append a mini cart on the checkout page.
Users can delete an item and recover an accidentally deleted item.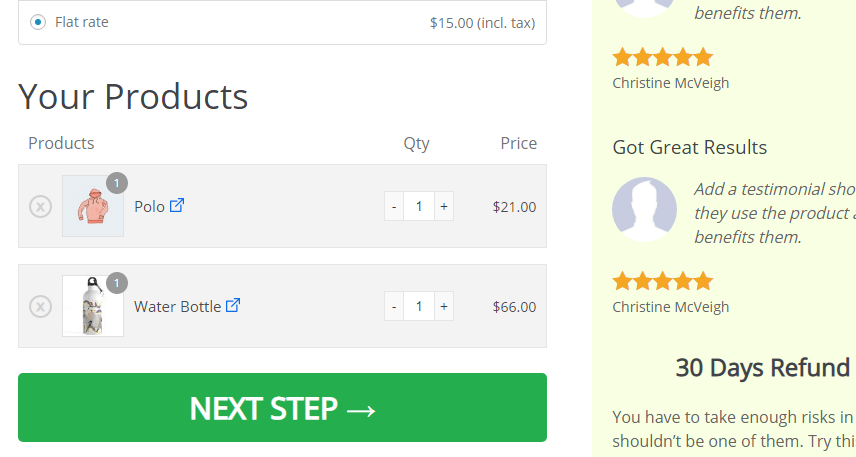 These are usually the functions of the cart page but by doing so you make the cart page redundant.
So let's look at how to set it up.
Step 1: Go to the 'Products' tab in Checkout
Select the option labeled as "Force sell all of the above product(s) (e.g. when selling a fixed price bundle)" under the "Product Selection" setting.
Take a look: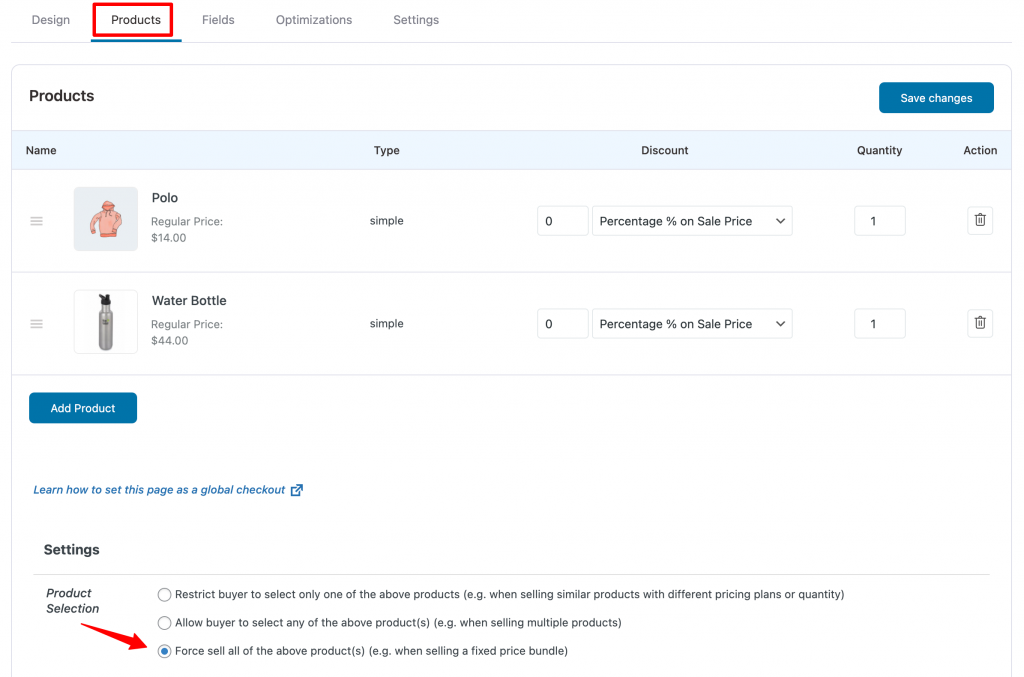 Step 2: Click on the "Save Changes" button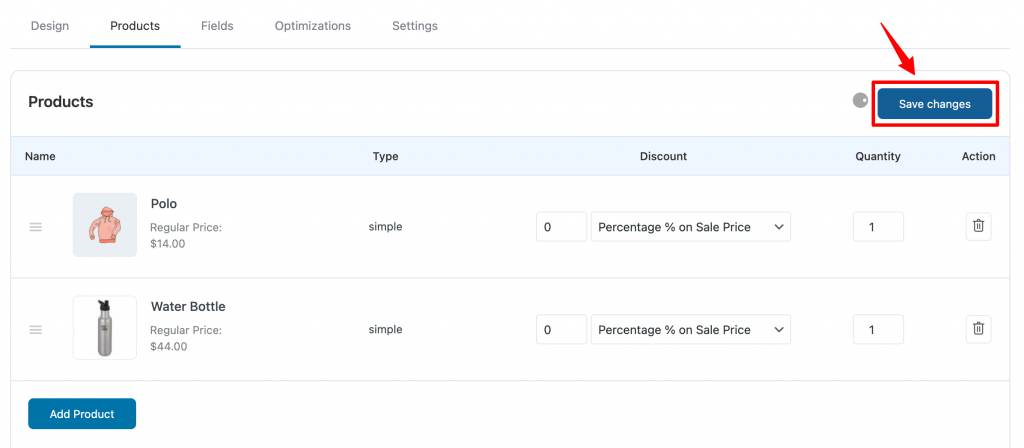 Step 3: Go to the "Fields" tab and click on the "Products" field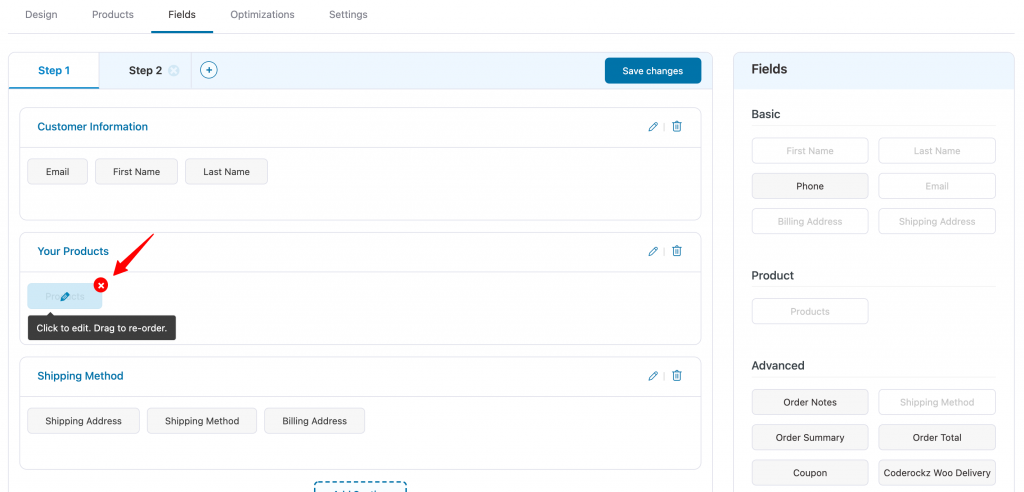 The field editor will open up for the products field and you'll see these options to edit that field:

Check the box against 'Enable Product Deletion'.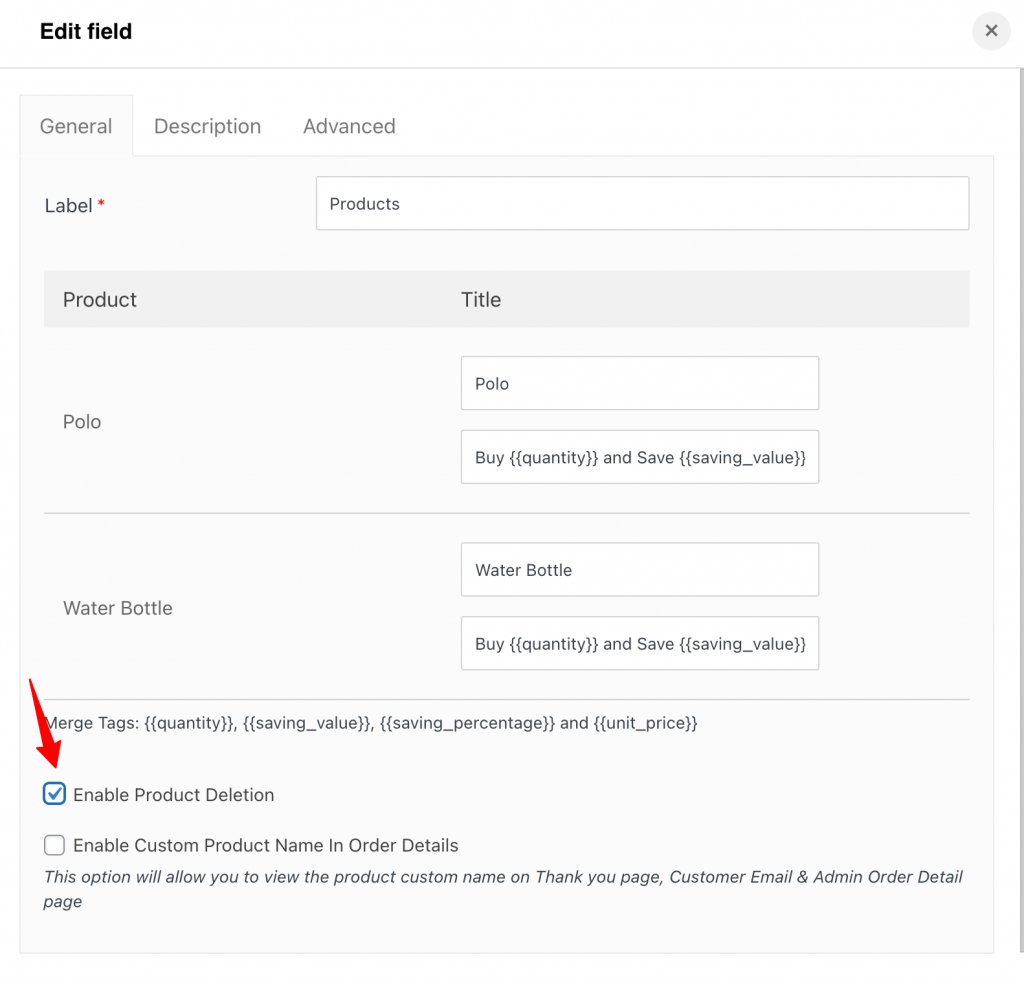 Once done, hit the 'Update' button.
Next, hit the 'Save Changes' button to save your changes.
Here's the final output: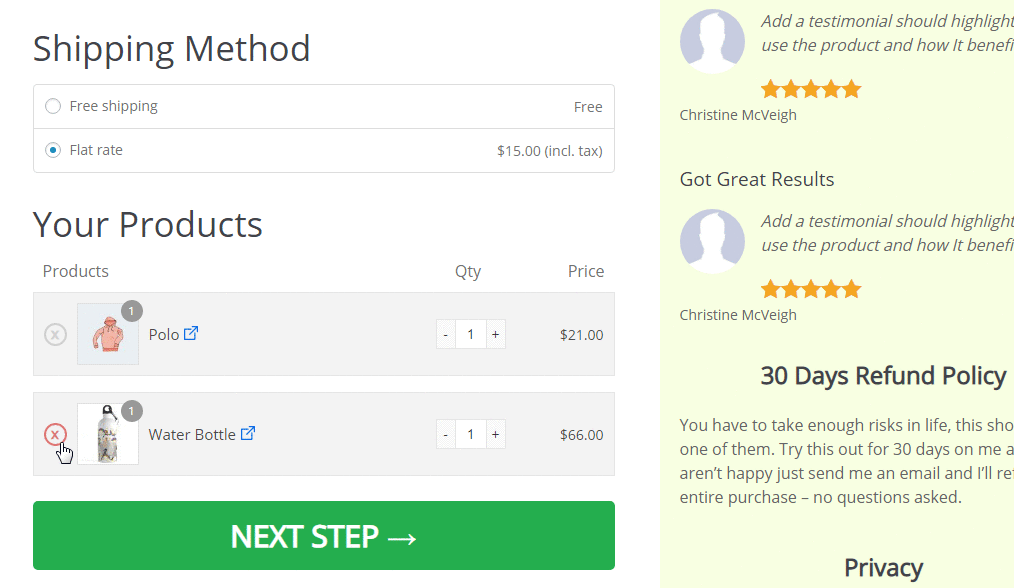 Well done! This is how you can enable product deletion on the Checkout Page.