If you want to Show/Hide asterisk's in the Checkout form then this can be done by following steps below: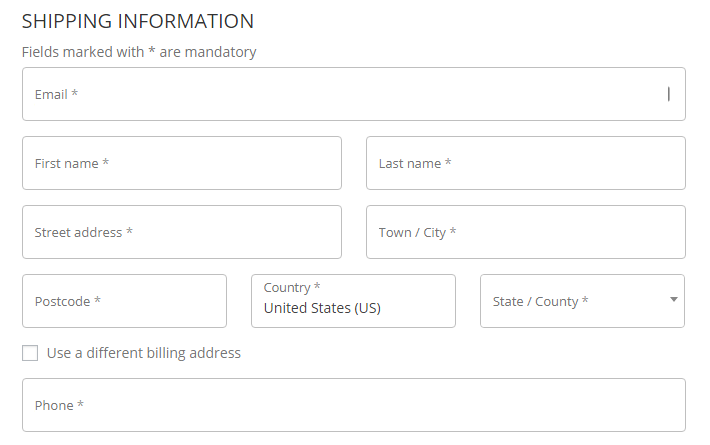 Enable the required fields
Navigate to Appearance > Customize > Shop (WooCommerce) > Checkout.
Here Tick/Untick checkbox is labeled as "Highlight required fields with an asterisk" to Show/Hide asterisk's with the filed label or placeholder.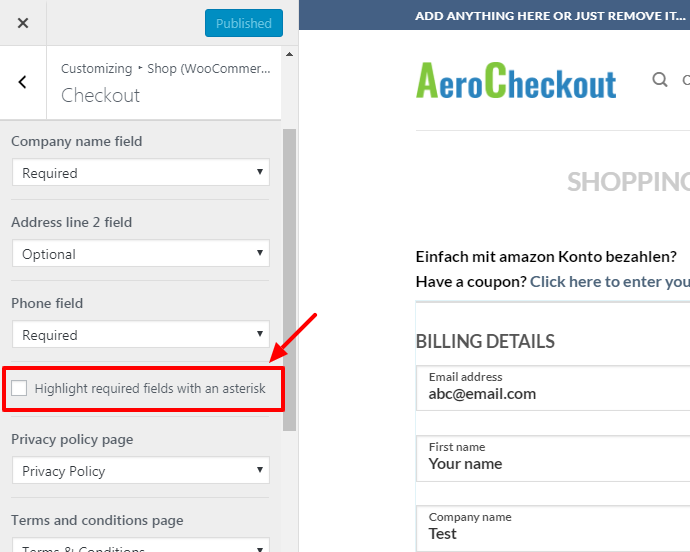 Final Output: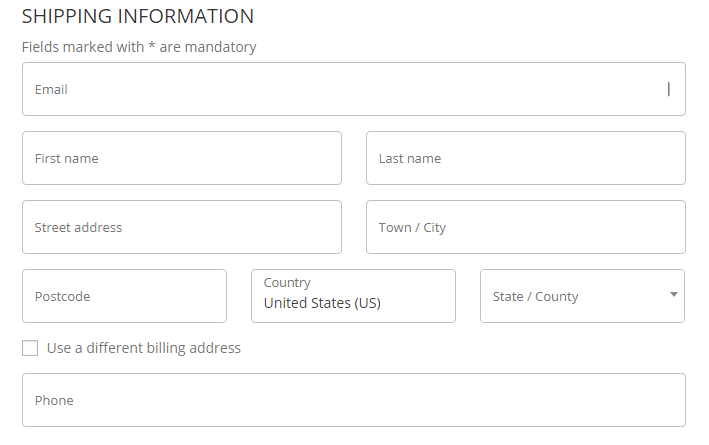 This is how you can show/hide the required mark (asterisk) on the Checkout form.