There are some cases where we may have code conflicts between the Website theme and Checkout pages which may cause issues like missing payment gateway section, missing form fields, user unable to proceed to checkout, fields misaligned or distorted layout.
By doing basic debugging, you can include the information if the issue is with any specific theme.
To perform this debugging process you will need to check Checkout pages with any other installed theme on the site. Navigate to the Appearance > Themes section and switch from the currently activated theme to any other installed theme on your website.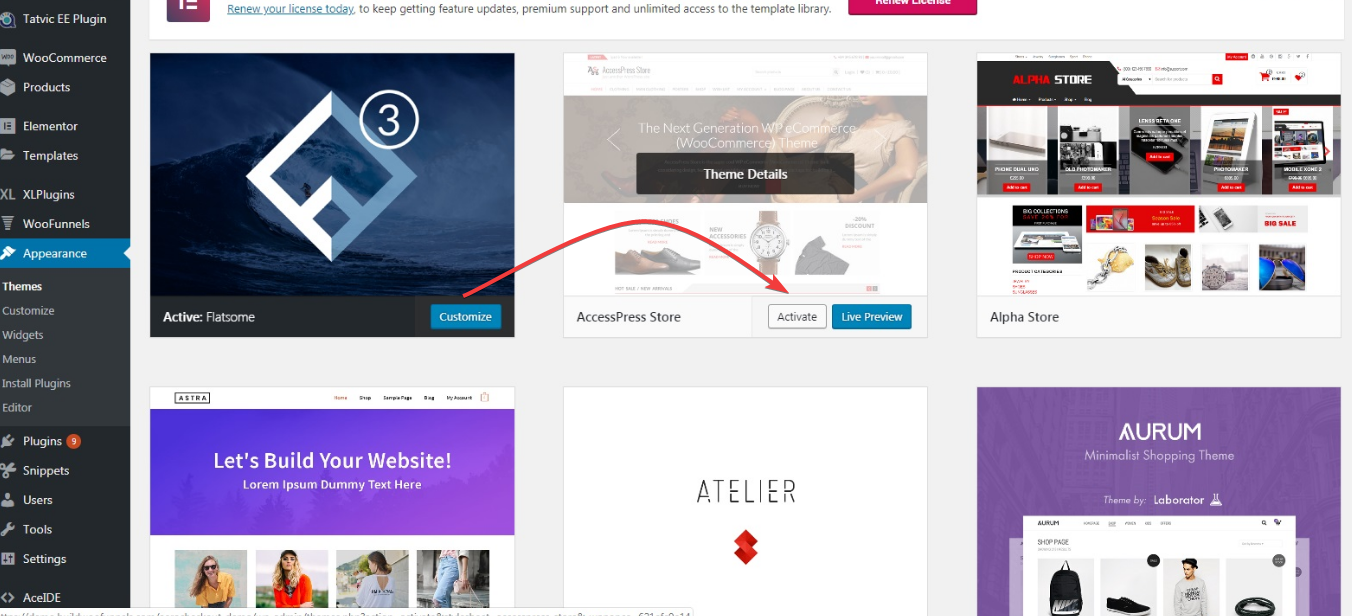 After switching themes if your issue gets resolved, then you can report to the Product Support Team to fix this theme-specific issue.