In this documentation, you'll learn how to edit the shipping method texts on the checkout page.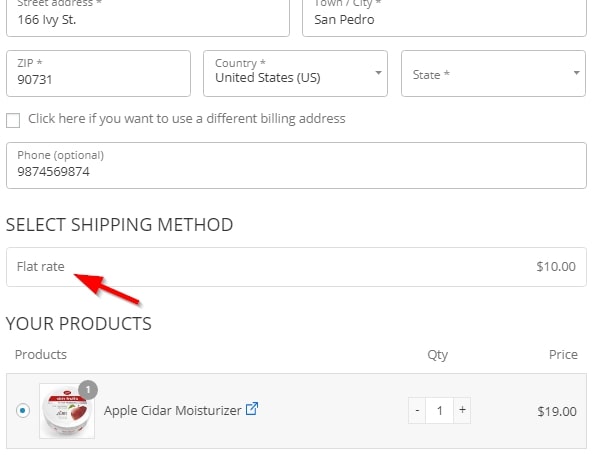 Here's how:
Step 1: Go to WooCommerce Shipping options from your WordPress dashboard
Go to WooCommerce ⇨ Settings. Then, click on the 'Shipping' tab.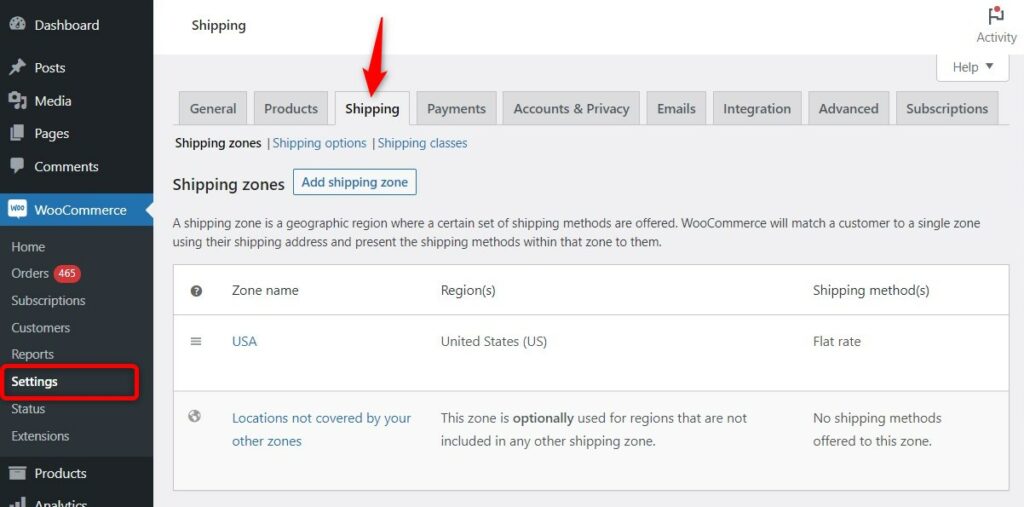 Here you'll be able to see all the shipping methods for your WooCommerce store.
Step 2: Edit the shipping method title
Hover the cursor over the 'Flat rate' title and click on 'Edit'.
A popup appears, where you can edit the title.
Here's how: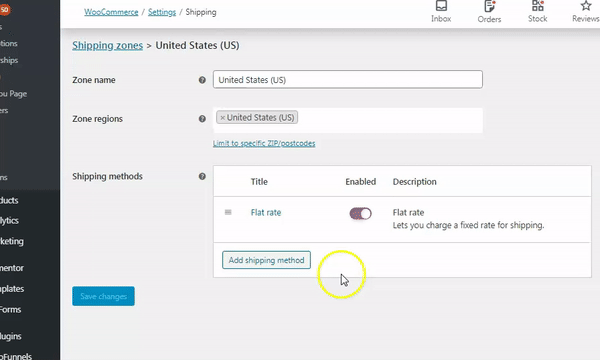 Once done, hit the 'Save Changes' button.
Here's the final output: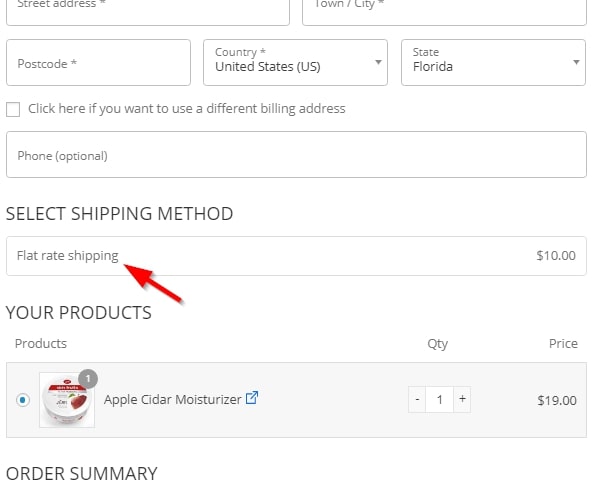 This is how you can edit the shipping method text on the Checkout page.