The WooFunnels Funnel Builder got you covered on setting up modern layouts and sleek designs for your WooCommerce checkout page.
You can display a small country flag next to your phone field on your checkout form.
This flag automatically selects the country code when the users select their shipping country address. Having this flag on your form reassures them that they've entered the right address.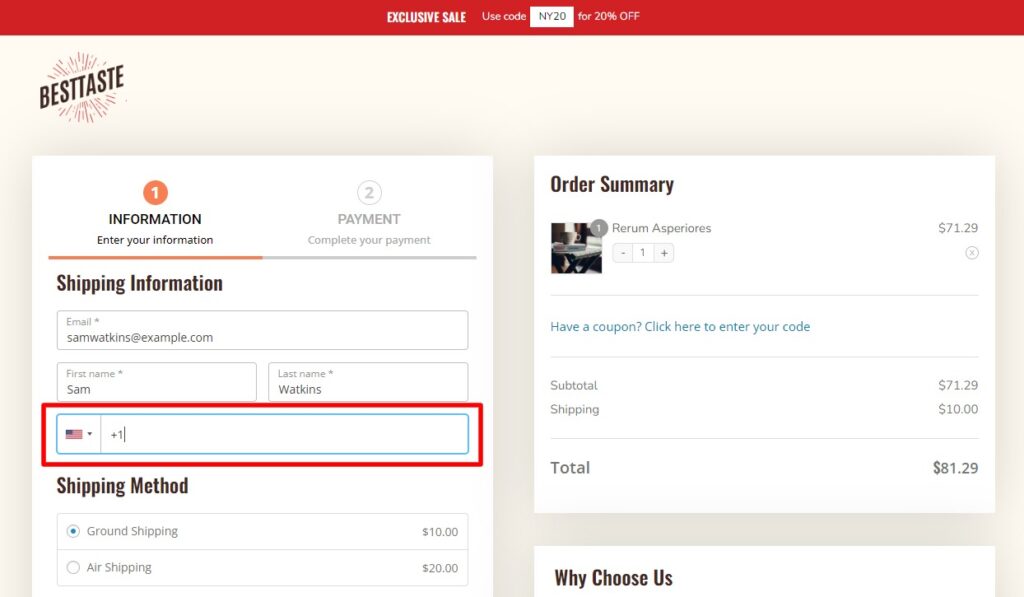 The phone field validation checks the phone field for any errors or wrong inputs by a user.
Take a look: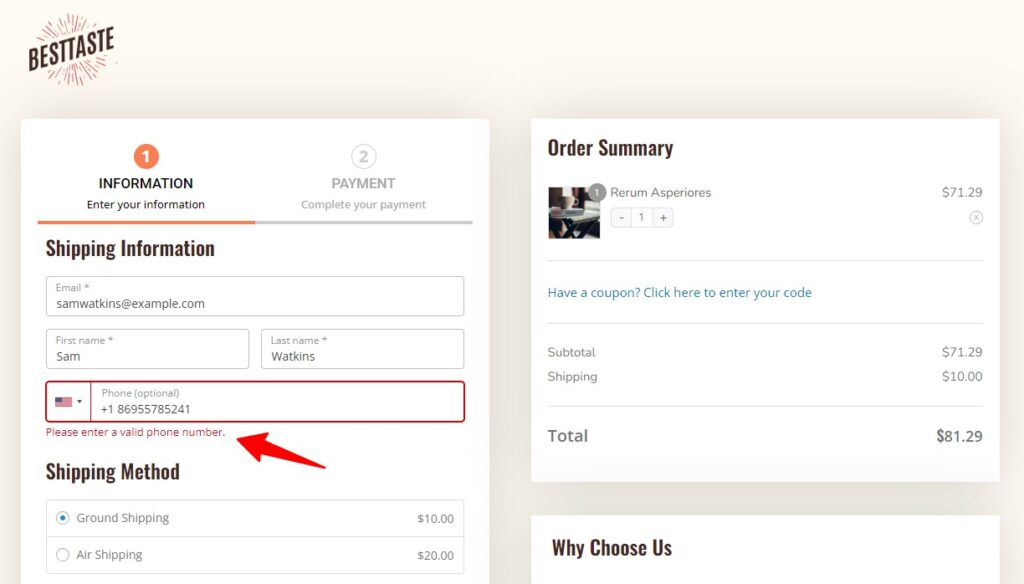 You can enable these configurations on your checkout page from the Optimizations section.
Go to the Enhanced Phone Field tab and turn on these settings:
Phone Flag
Phone Validation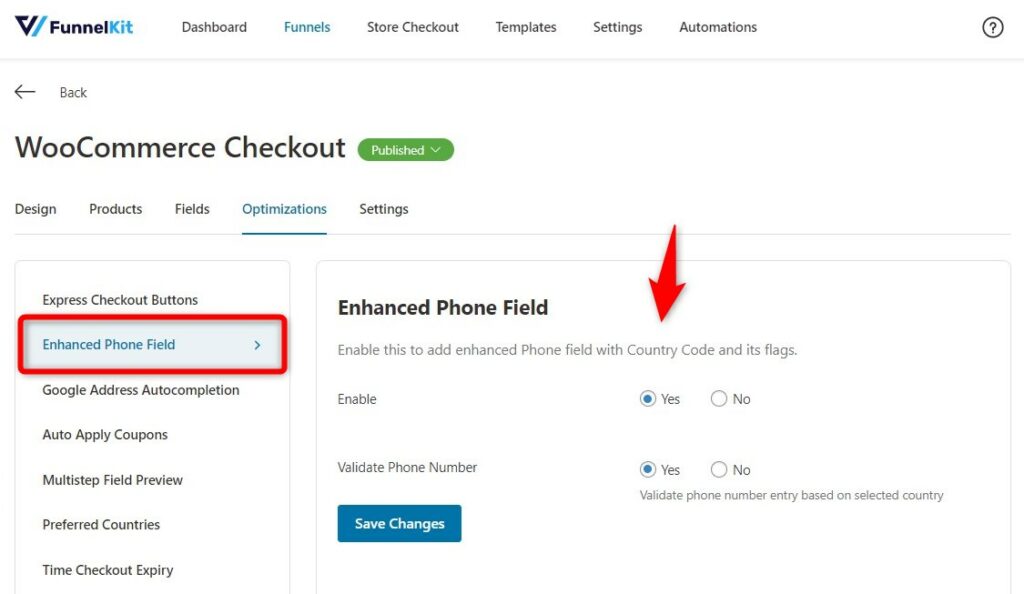 Once you click on the Save Changes button, it'll be reflected on your Checkout page.
Brilliant! This is how you can enable the phone field validation and country flags for your Checkout page.