FunnelKit Automations has a deep integration with the Google Sheet.
You can push the data in the Google Sheet using different actions with the help of FunnelKit Automations - Google Sheet connection.
In this documentation, we will connect Google Spreadsheets with FunnelKit Automations.
Connecting with Google Spreadsheets
Connect FunnelKit Automations events with Google Spreadsheets to directly add WooCommerce order information to a Google sheet and maintain a log of these orders automatically.
This is how you can link the two:
Go to FunnelKit Automations >> Connector.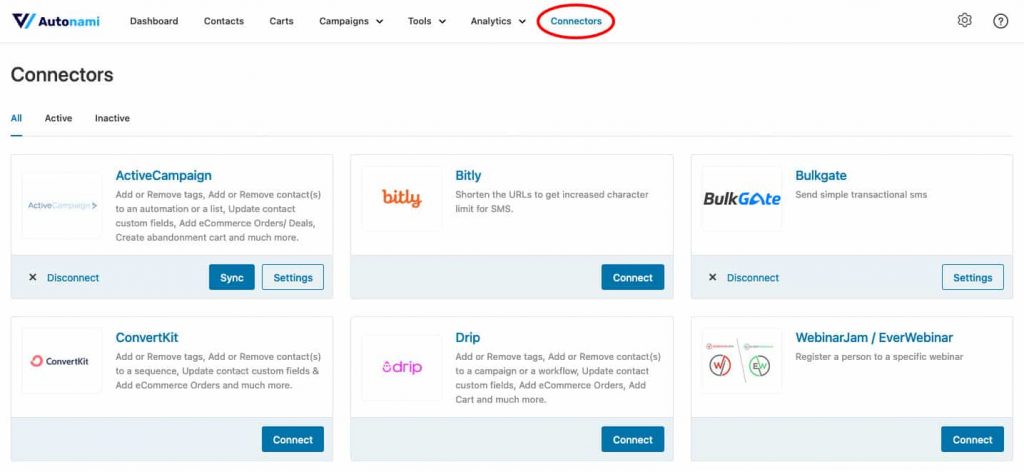 Look for Google Spreadsheets.
Once you've found it, click on the Connect button.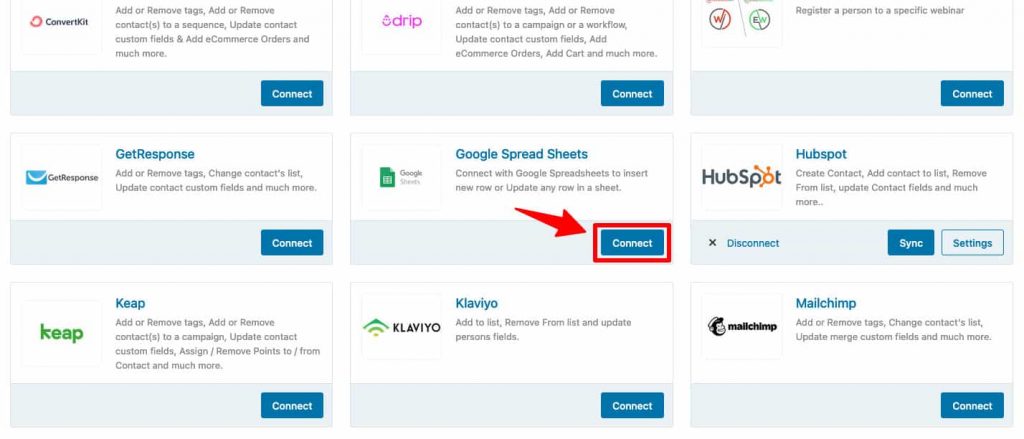 Next, press the "Click to get token" button to connect your google account.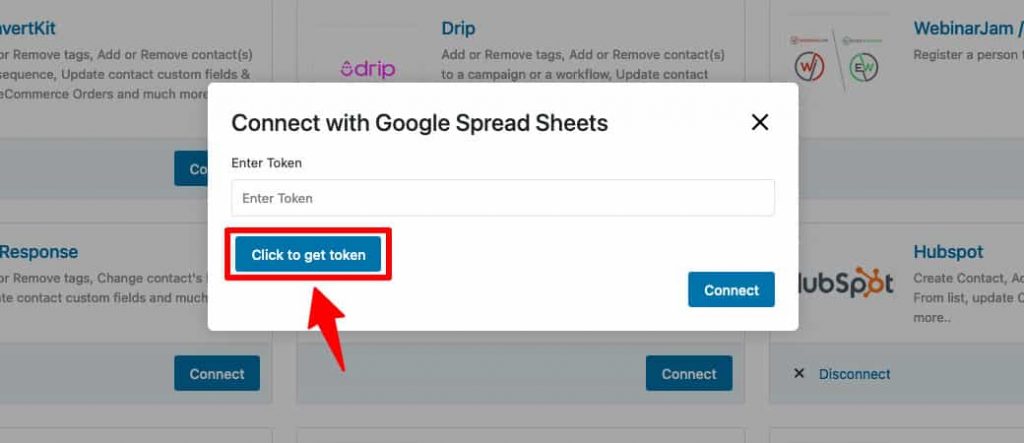 Select the Google account you wish to connect to.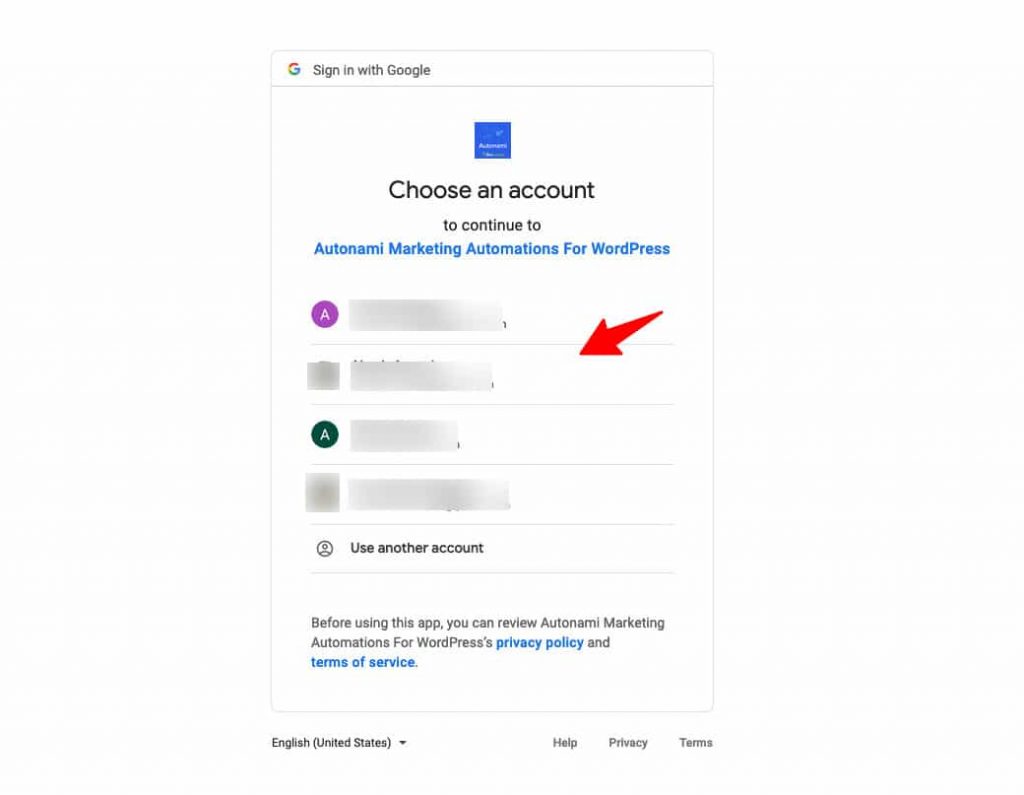 Give any permissions, if asked for - click on Continue.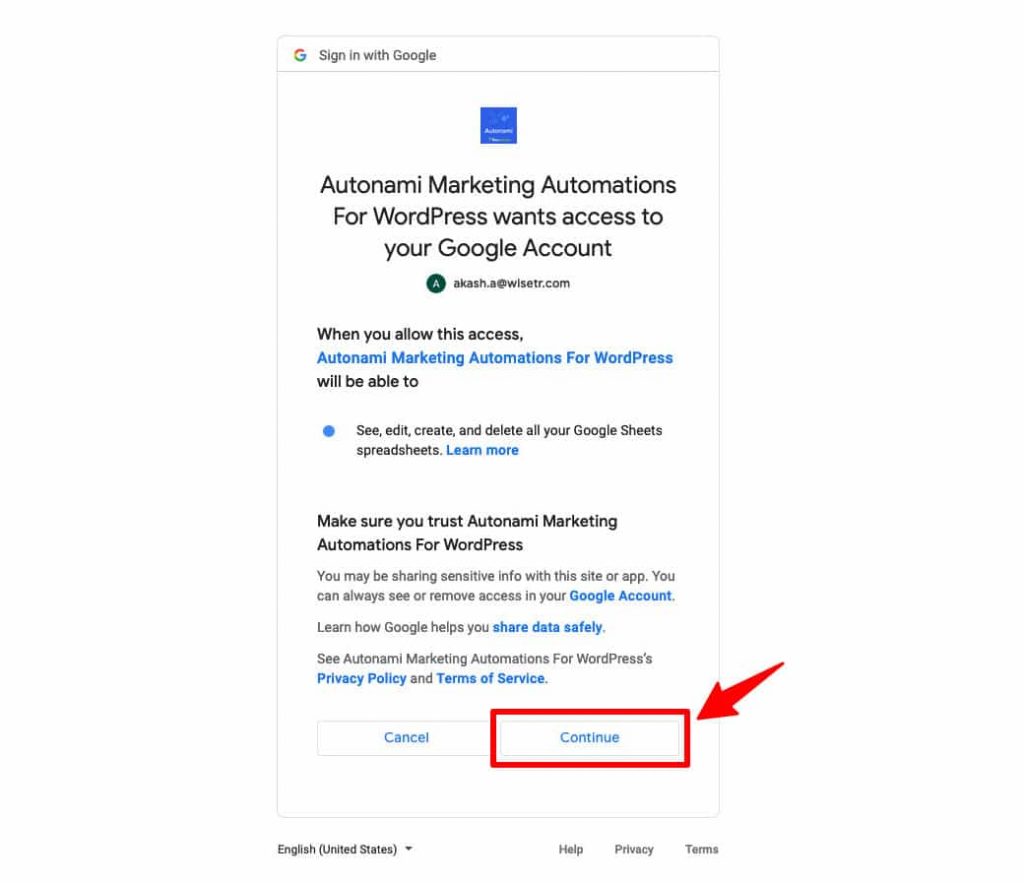 Now, copy the authorization code shown on your screen.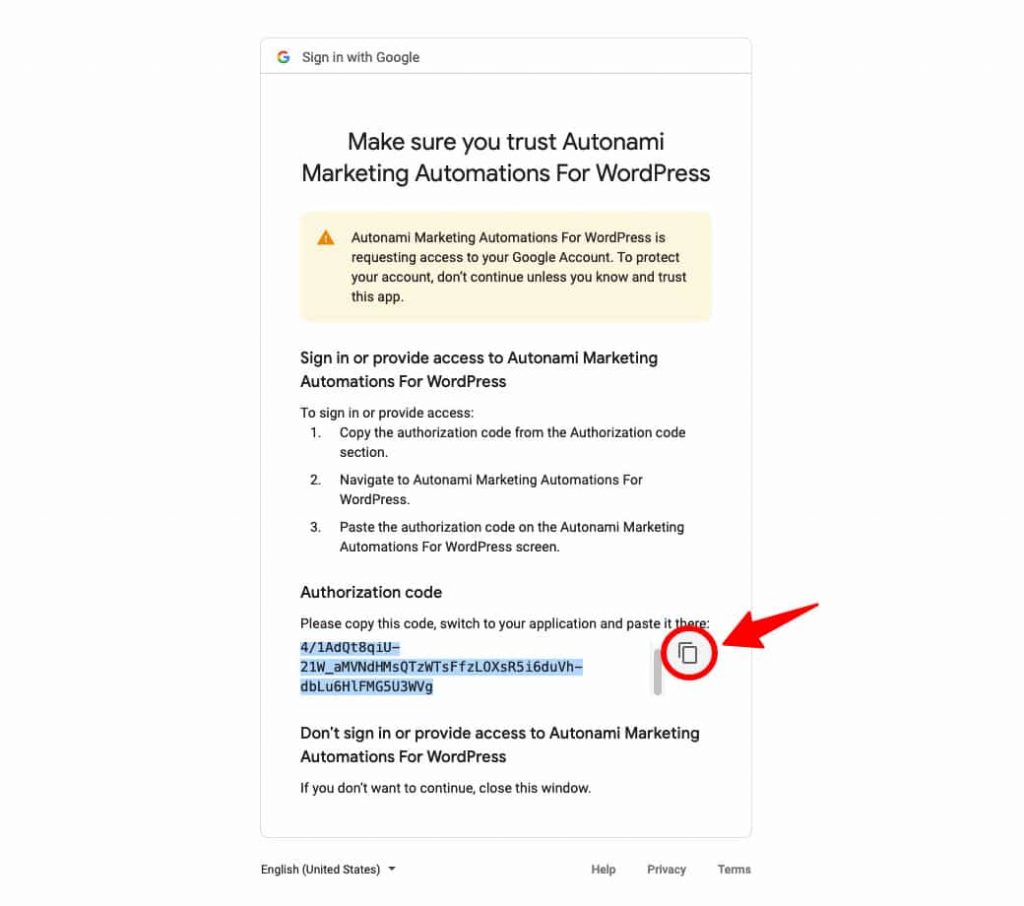 And paste it into the pop-up token window from before, and hit Connect.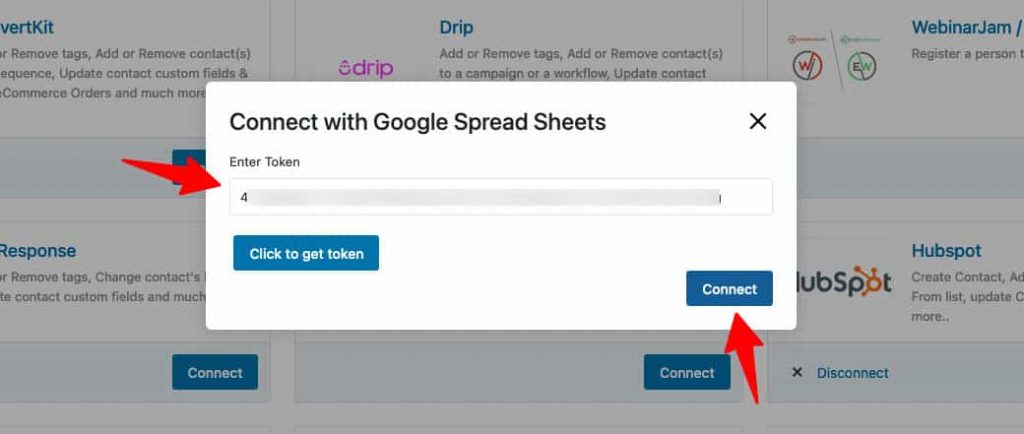 This will link your Google account to Automations.
That it! You've successfully connected Google Spreadsheets with FunnelKit Automations.