Mautic is an open-source marketing automation software that allows you to create email marketing campaigns, manage leads, and so much more.
In this documentation, you'll learn about how to connect Mautic to FunnelKit Automations.
Step 1: Set up your Mautic account
Set up Mautic on your local host and sign in to your Mautic account.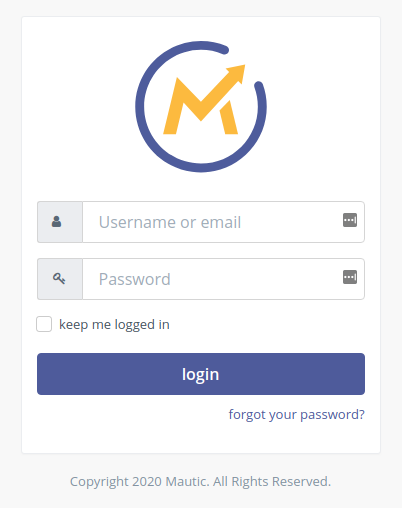 Step 2: Click on API Credentials
Go to settings and then click on API Credentials.

Step 3: Add a new credential

Step 4: Edit the credentials
You'll see a new credential form.

Enter your credentials here.

Step 5: Paste the keys in FunnelKit Automations
Go to the Connectors tab under FunnelKit Automations.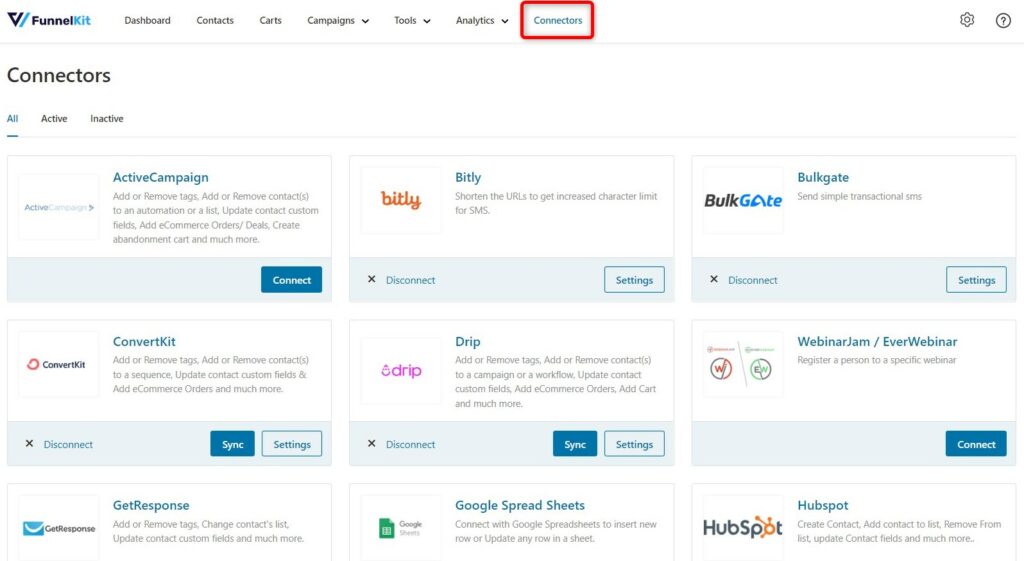 Click on Connect under Mautic.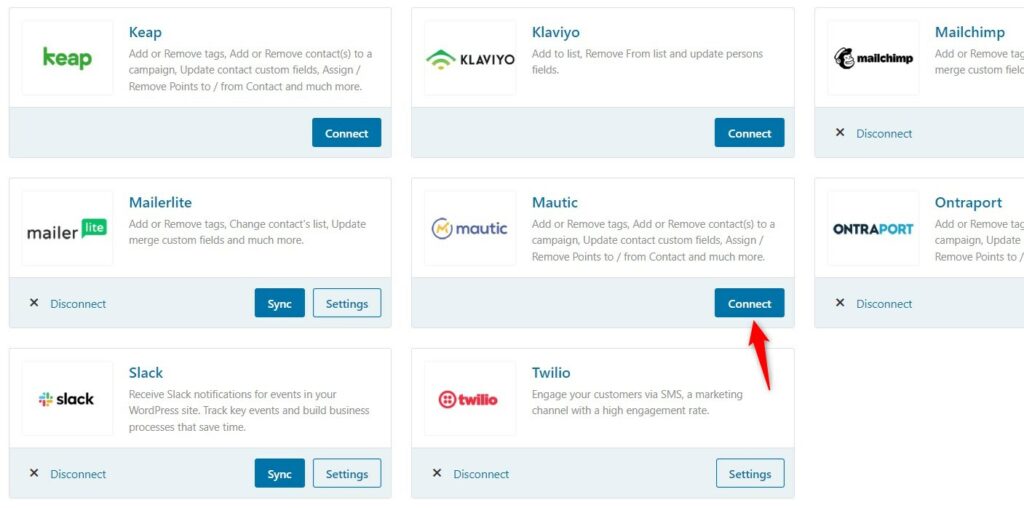 Enter the Mautic site URL, client ID and client secret here.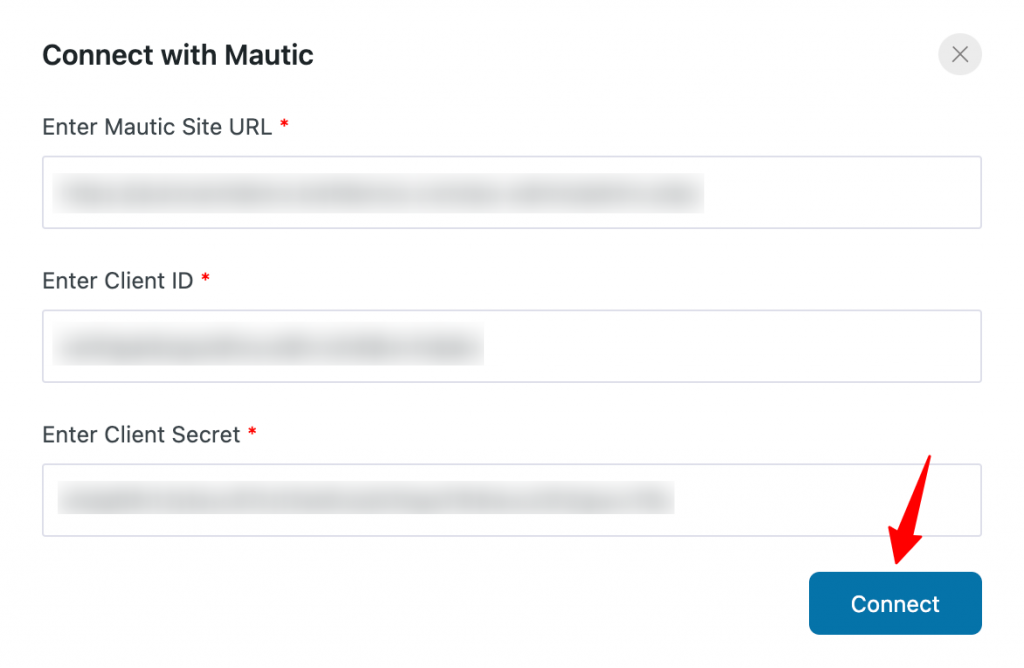 Once done, click on Connect.
Congratulations! You've successfully established the connection between Mautic and FunnelKit Automations.
Now, if you are facing some issues while connecting Mautic to FunnelKit Automations, then you can perform some quick troubleshooting tips provided below.
Troubleshooting
If there happens to be a connection error, then we advise you to clear the cache in your Mautic's installation.
You can refer this guide to remove cache from the Mautic.
Once you have cleared the cache, try connecting Mautic to FunnelKit Automations again.