Here's how you can connect Mailerlite with FunnelKit Automations.
Step 1: Login to your Mailerlite account
Go to Mailerlite and log in to your account.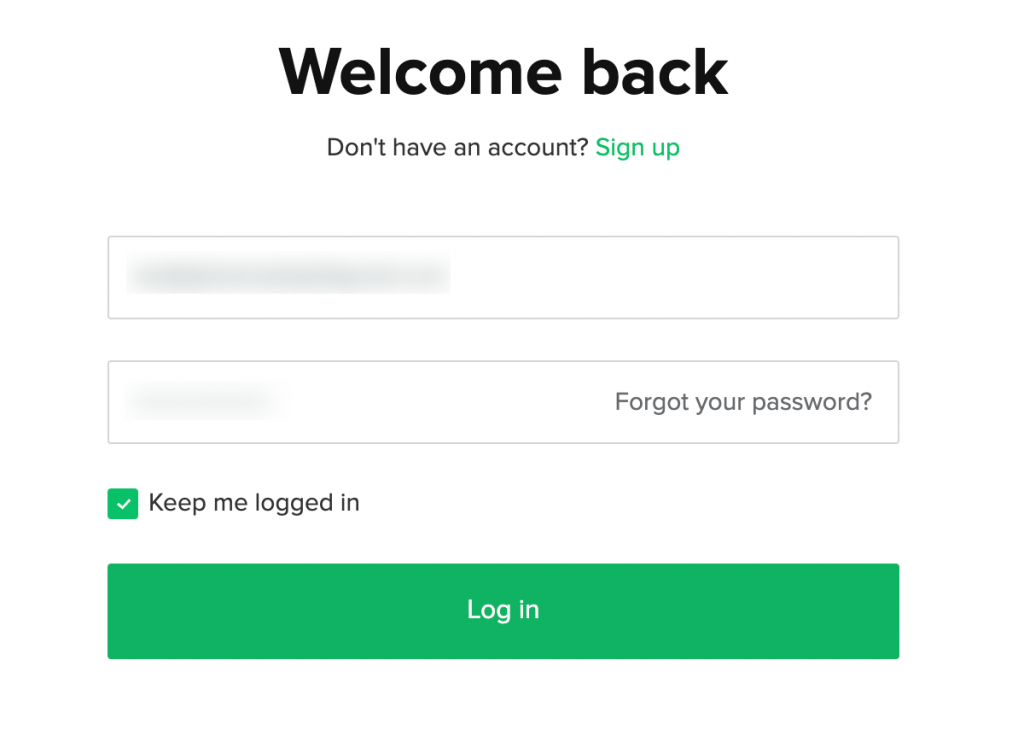 Step 2: Click on Developer API
Go to Integrations from the menu. Then, click on Use next to API.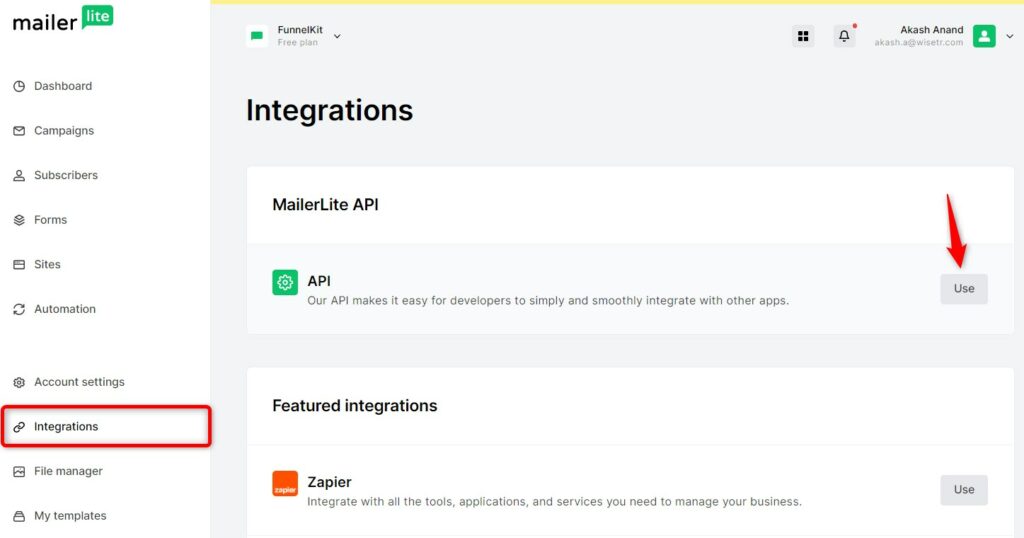 Step 3: Copy the Developer API
Click on the Generate new token button.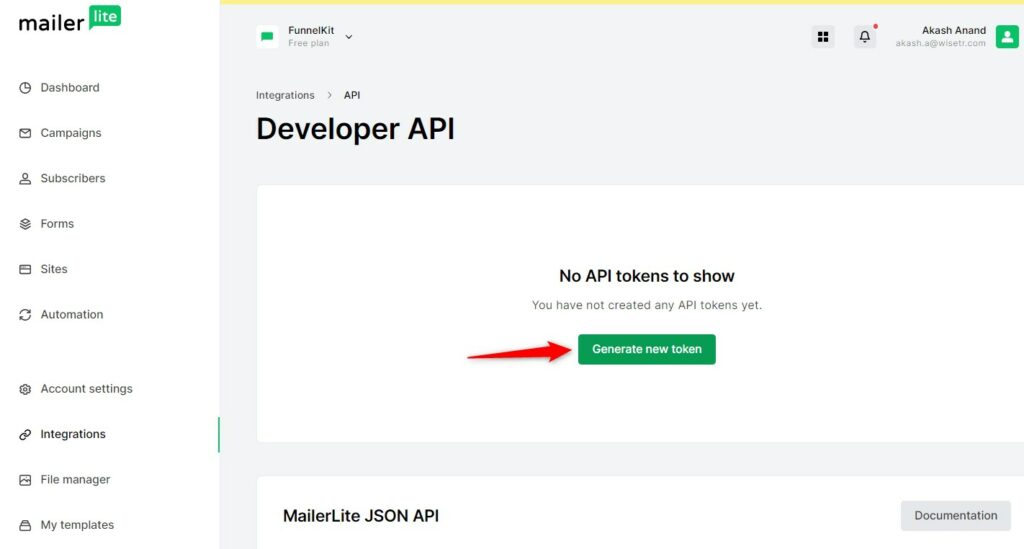 Enter the token name and click on Create token.
Next, copy the API token key from here.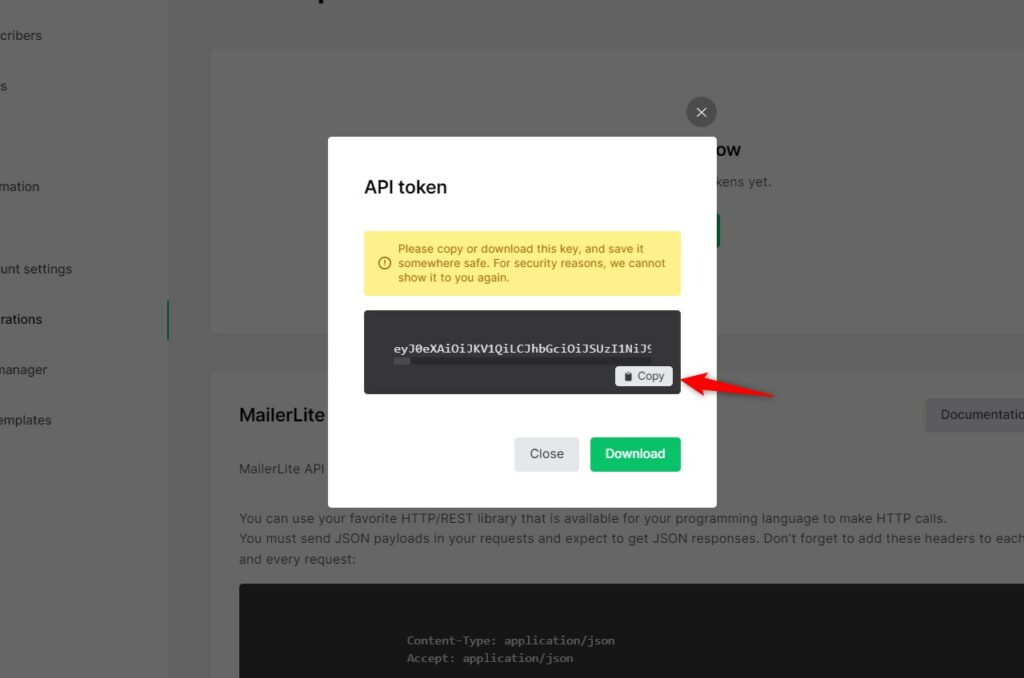 Step 4: Paste the copied API keys in FunnelKit Automations
Go to the Connectors tab under FunnelKit Automations.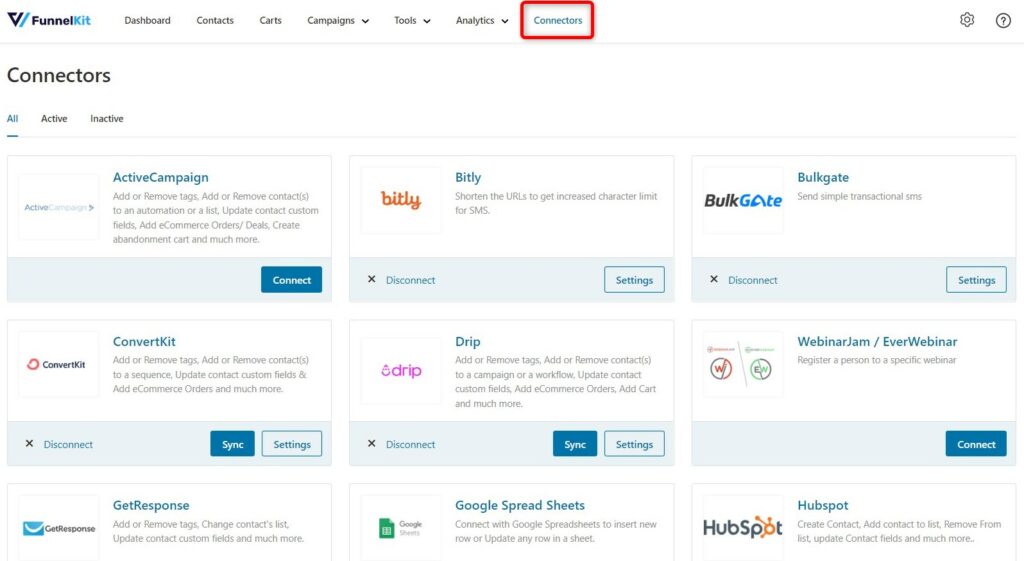 Click on Connect under Mailerlite.

Now, paste the copied key here.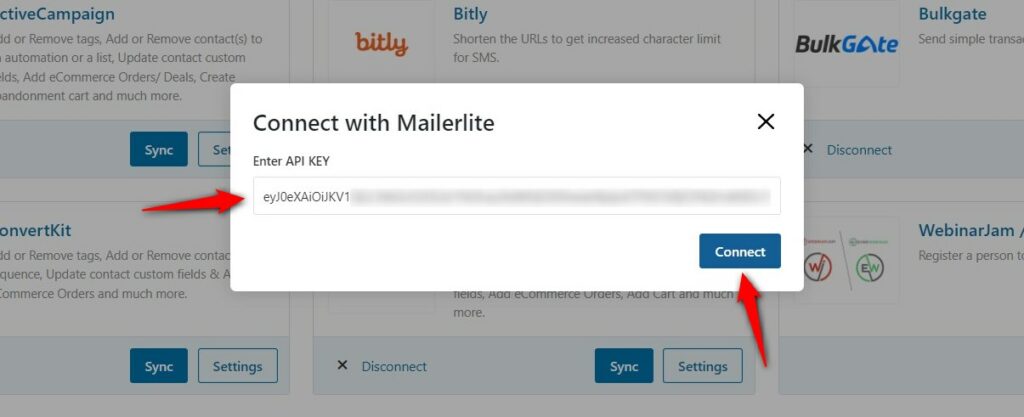 Click on the Connect button.
This will connect Mailerlite to FunnelKit Automations. Now you are ready to perform Mailerlite operations within FunnelKit Automations.