In this documentation, you'll learn how to connect GetResponse to FunnelKit Automations.
If you want to set up events and actions, then we recommend you to visit this documentation.
Connecting GetResponse to FunnelKit Automations
Step 1: Login to your GetResponse account
Go to GetResponse and log in to your account.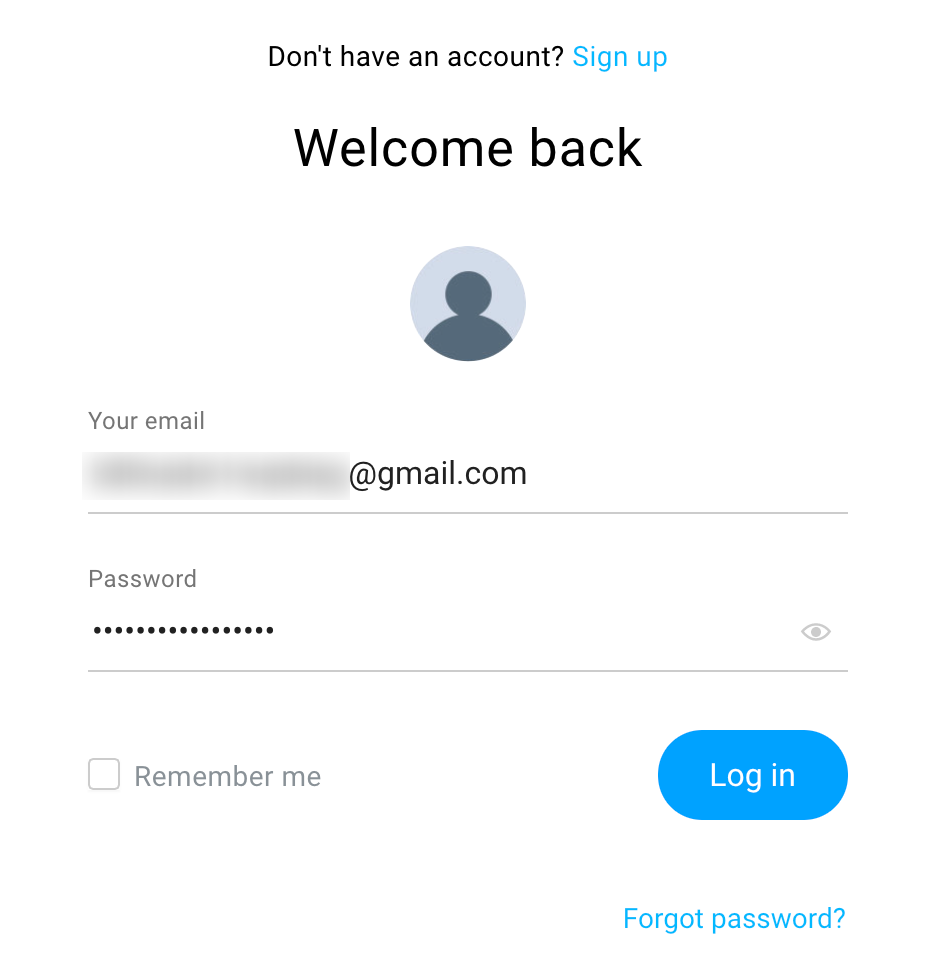 Step 2: Click on Integrations and API
Go to Tools ⇨ Integrations and API.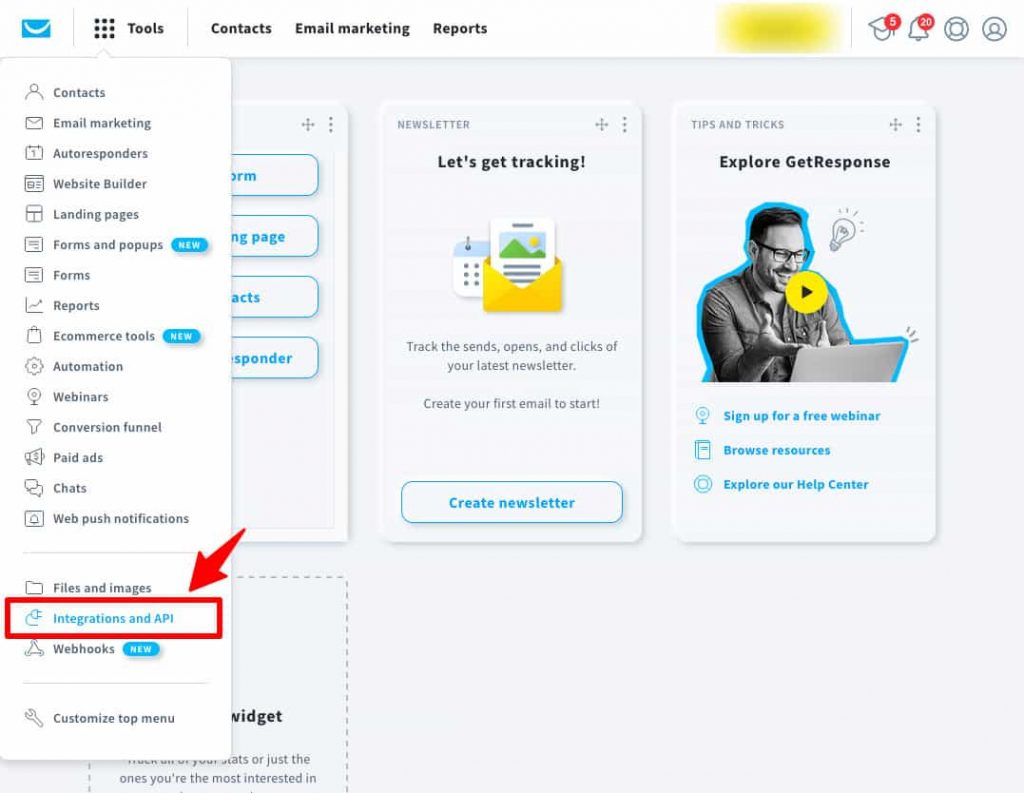 Step 3: Click on API
You'll be directed to the integrations screen.
From there, click on API.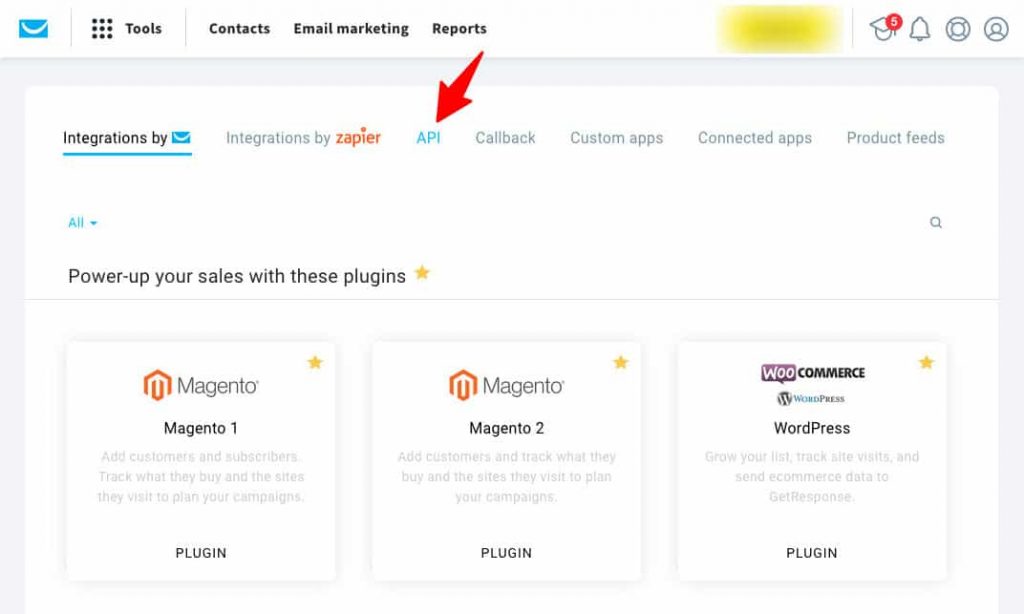 Step 4: Copy the API
Click on Generate API key and then copy the code.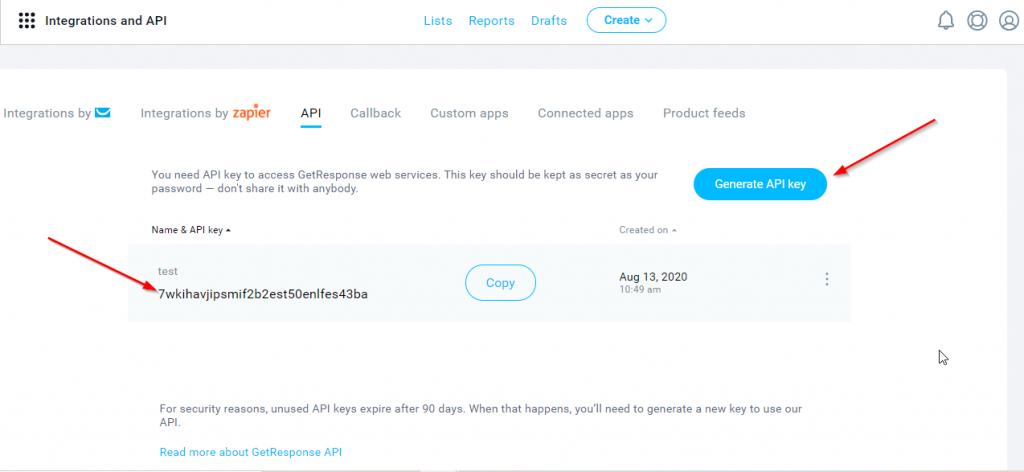 Step 5: Paste this API code under GetResponse connector in FunnelKit Automations
Go to the Connectors tab under FunnelKit Automations.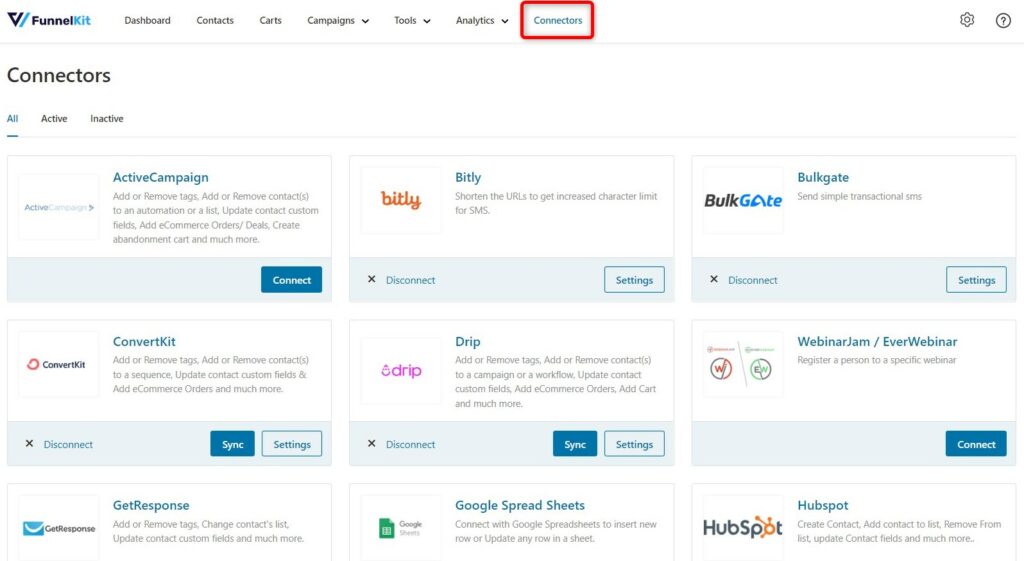 Under the GetResponse connector, click on Connect.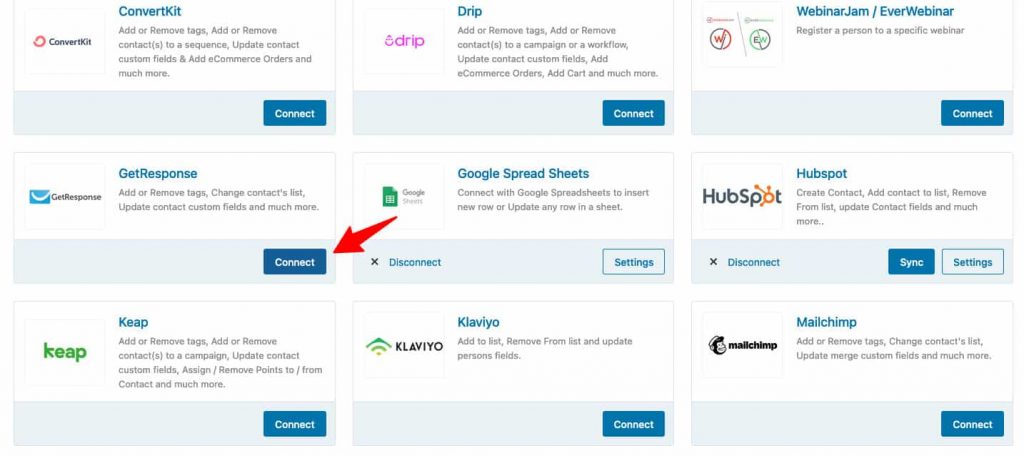 Now, paste the API and click on Connect.

Congratulations! You've successfully established the connection between GetReponse and FunnelKit Automations.